Liquidmetal Radical Pro!!
I saw them selling a really old version of LM radical pro in a sports shop near my place. It sold for $100.
Here is some pix.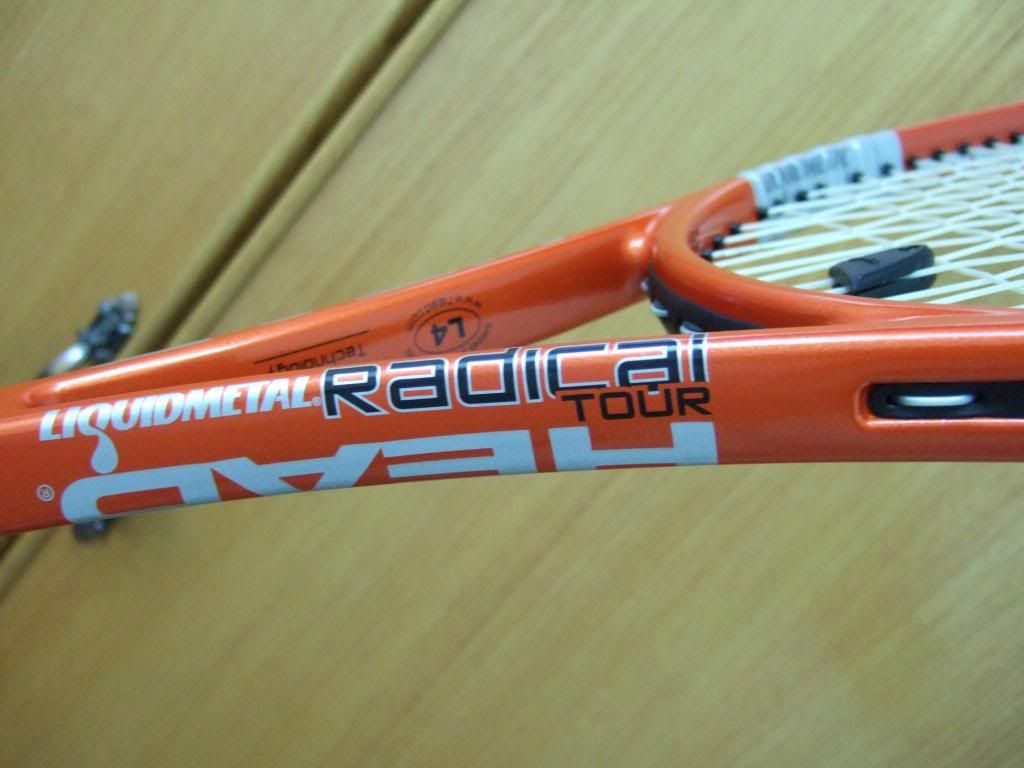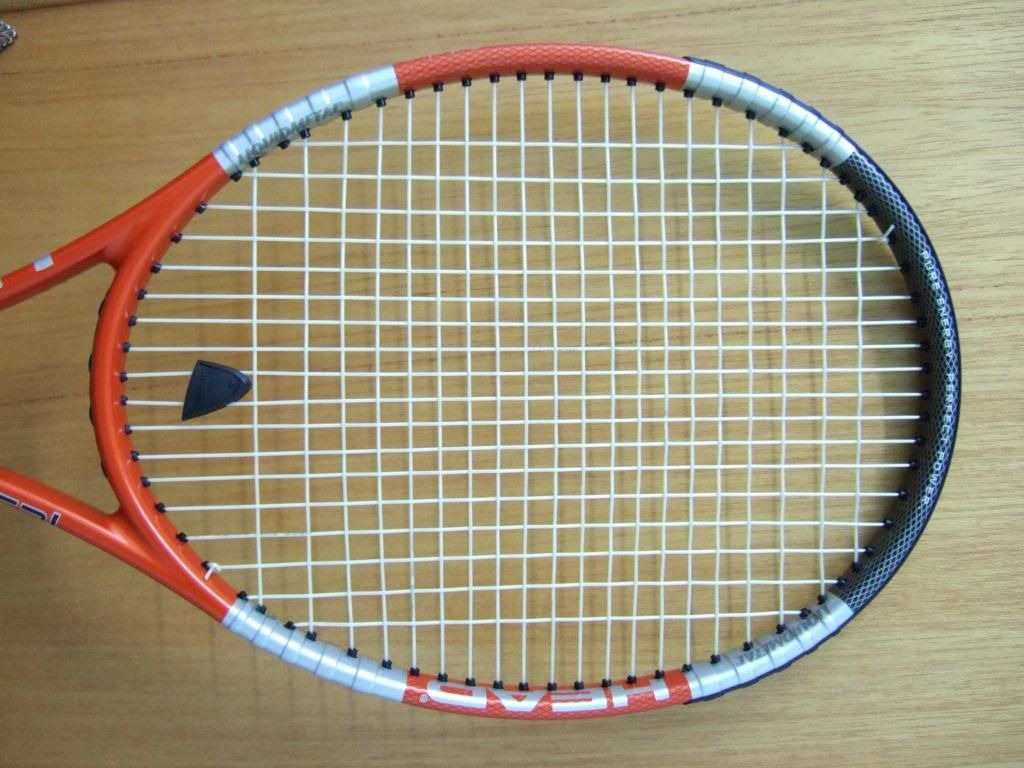 and most importantly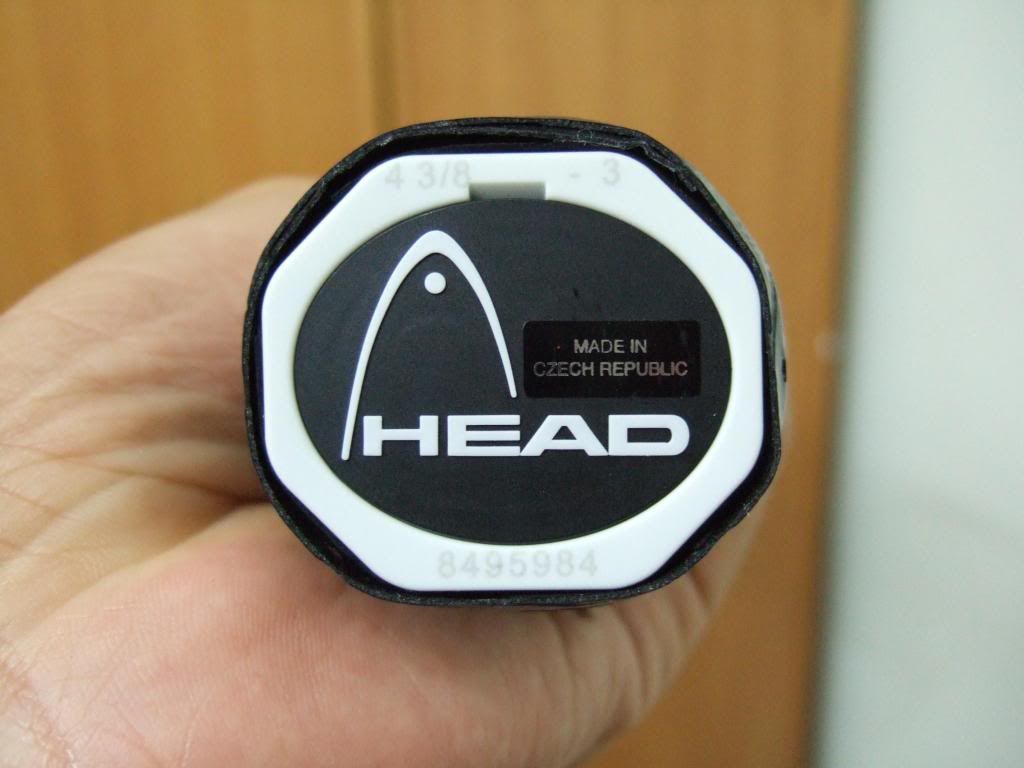 They did not have many types of string there so I strung it with Head's FXP power 16g at 54lb.
One bad thing was it was in the store for quite some time so the plastic cover on the handle was basically sticking onto the grip itself. Some came off when I was about to open the grip
But there is nothing an Overgrip couldn't handle