The dude thinks he did something special by taking Rafa to three sets. He didn't. He lost.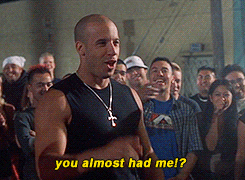 One break of serve. Crushed in TB, and lost all the long rallies. The dude isn't a tennis player. He is a professional server. (Not like berr the olive Garden host).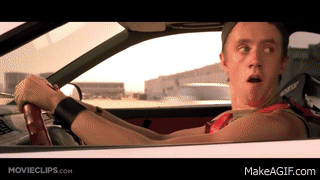 He bashes guys and disrespects everyone until it favours him to be nice. Did it with djoker and now rafa. He can't even be the bad guy ha.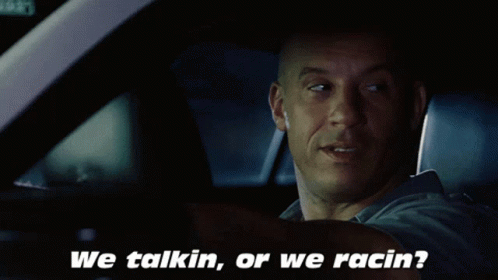 Dude is not good at tennis and should get zero respect or praise. He lost.