While I do like me some NK during the smaller tournaments as he can be entertaining, on the big stage I don't care to see his antics.
With that being said, the way Rafa's side of the draw collapsed today, he might be a much needed spice to this tourney. While I hope Rafa is in the final (want a big 3 showdown), we need someone, anyone to give this tourney a boost in life, at least on this side of the draw.
i believe it would have to be semi-final, but if NK can play lights out tennis and reach the SF in New York, and play Rafa...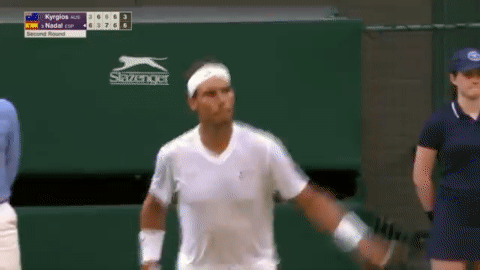 Then Rafa would be prepared to smack Djoker hopefully...