An April 1986 article on the nr 1 champion.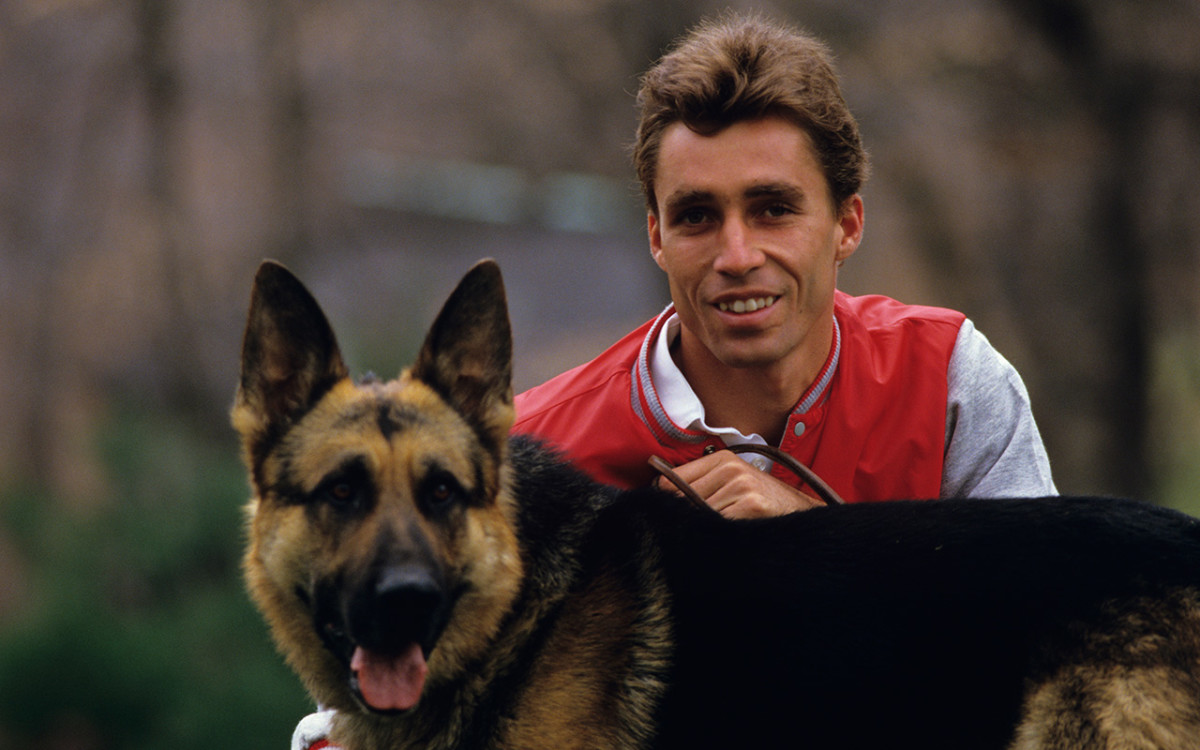 Protected by trained dogs and propelled by an iron will, Ivan Lendl has ascended to the top of men's tennis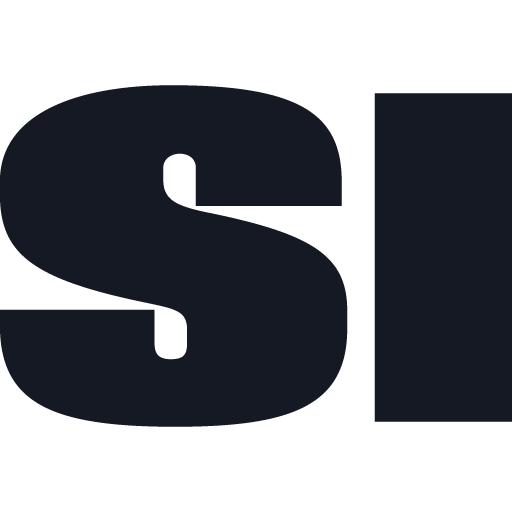 vault.si.com
"A new grimness settled on Lendl's jaws and back he came, powering forehands through the 85° haze, reaping McEnroe's mistakes, winning in five sets and then
vomiting inches from McEnroe's shoes
as he waited for the trophy. He reeled into the locker room and nearly lost consciousness from heat prostration. Vyborny rushed in and found him lying there, deathly white, ice packs on his head,
unable to recognize friends
.
"It was horrible," Vyborny recalls. "I leaned close to him and he whispered, 'Take my mother back to the hotel—I have to find a different exit.' Can you believe it? The ******* had just won his first major tournament ever, he was almost dying and he was still planning how to avoid people."
"