It's that time of the year again for Bodybuilding fans... Mr Olympia 2021 is almost here.
Reigning defending undisputed champion Big Ramy, who looked absolutely insane last year, winning his first title famously said before the show - "Winter's coming" This year he has stated "Winter is here to stay for a long time"
He goes in as favorite to me, if Ramy brings in the conditioning to match his size, he will be very difficult to beat.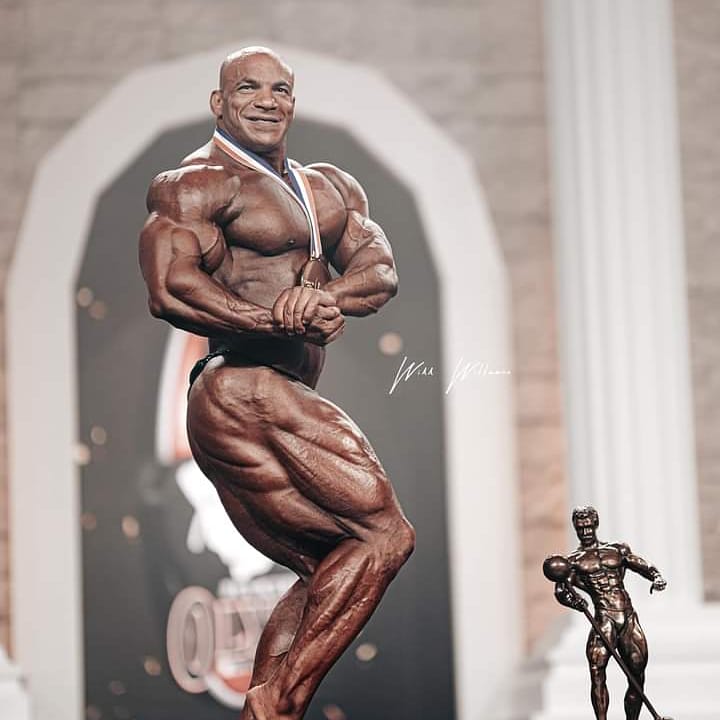 However, the one guy I am very keen to see stand side by side with him this year is Hadi Choopan. Who has been looking better and better with each passing year. IMO, he had beat Phil Heath, the 7 time champion last year. Unquestionably the most vascular and conditioned man on the planet at the moment.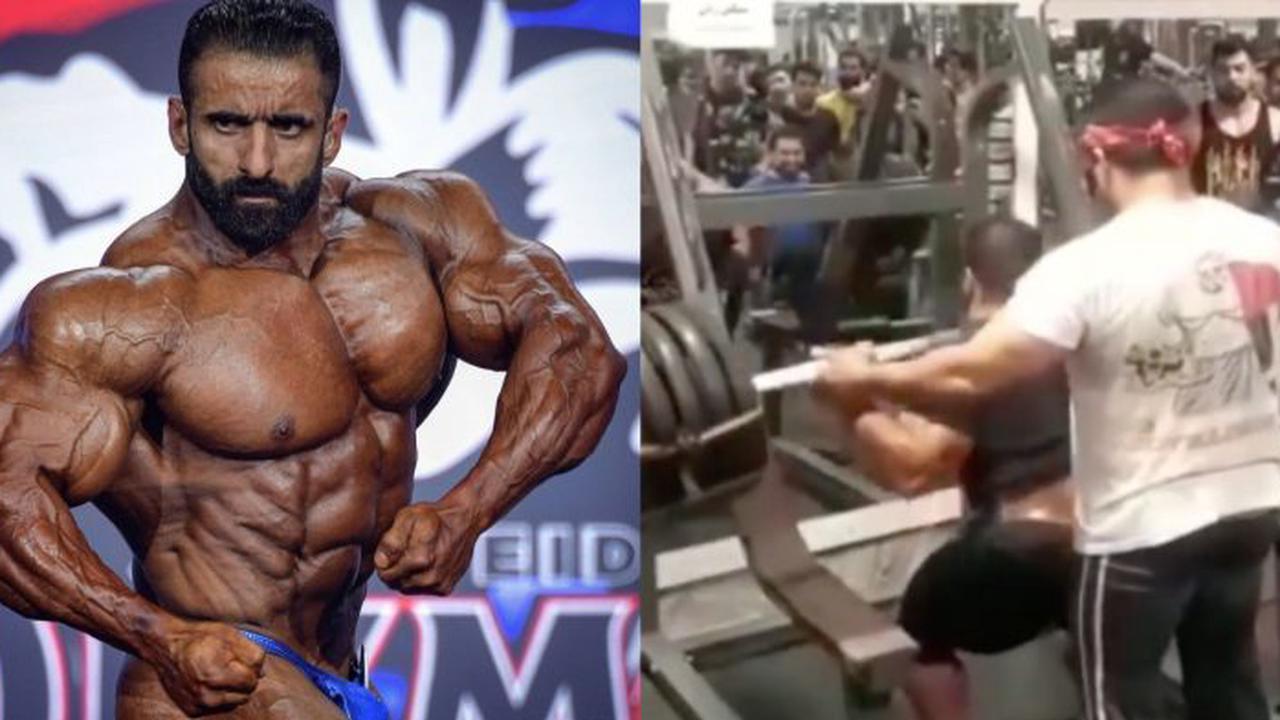 And the other guy I want to see up there, is 2019 Olympia champion Brandon Curry, who has continued to improve at an incredible rate. Insane rounded muscle bellies.
I cannot see anyone other than these three as the top three. I still think Ramy wins this, but the competition will be fierce this show.