Relaxing Time

After playing tennis in the early morning, Rafa travelled to Alcanada Golf Club situated in the north of Mallorca, where he is participating in the individual Balearic Golf Championship for professionals taking place from July 20 to 22. Rafa is an amateur golfer, but his handicap allows him to compete with professionals.

Rafa has previously participated in the tournament. In 2020, he finished tied for 6th place overall and tied for 2nd place among amateurs. In 2021, he was in 6th place after 2 days played, but he didn't play on the 3rd day (the last) of the tournament.

Vamos Rafa!
Rafa is tied for 14th place overall (pros & amateurs) among 39 golfers after the 2nd day of the championship. The tournament will end on Friday.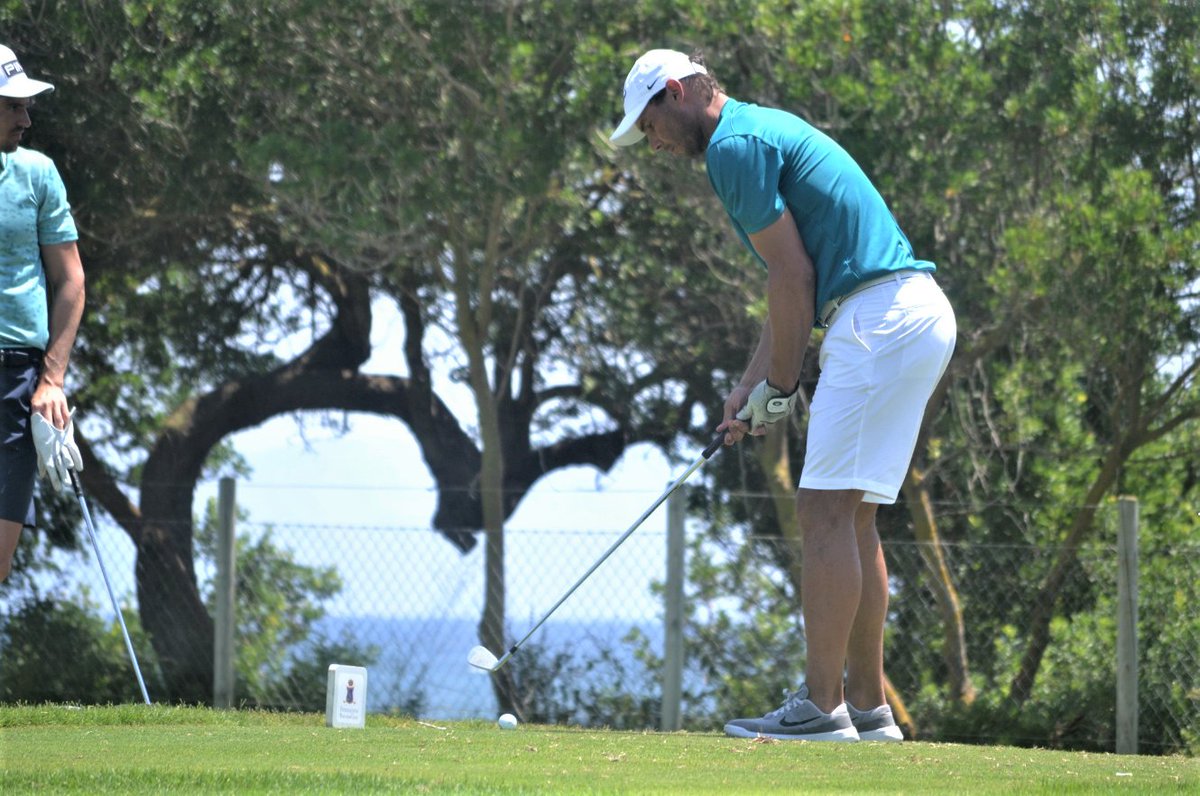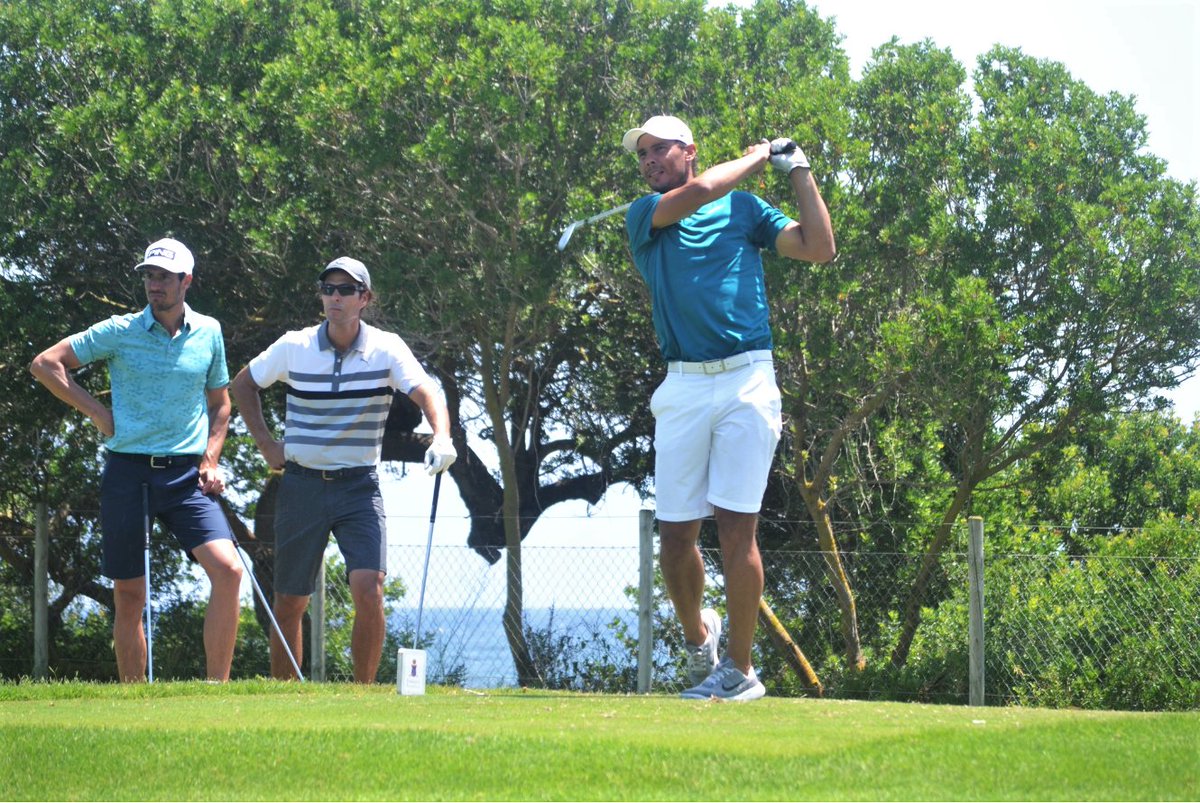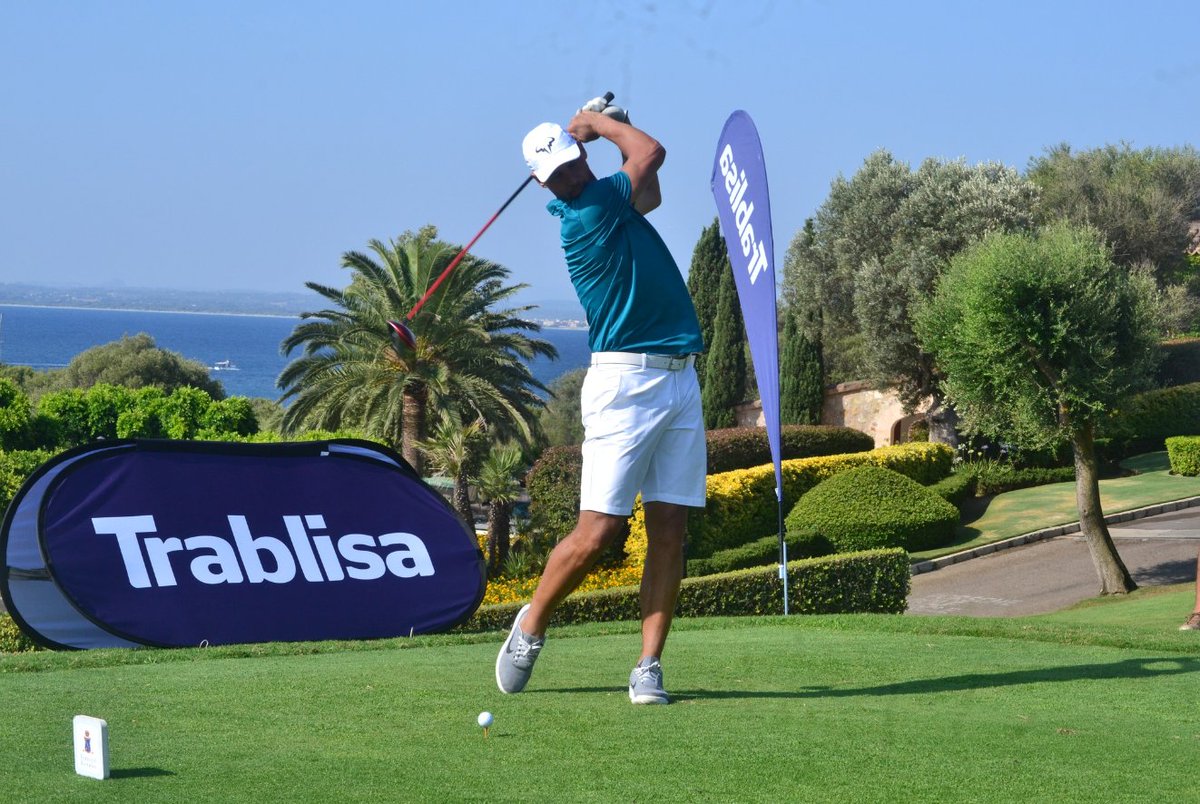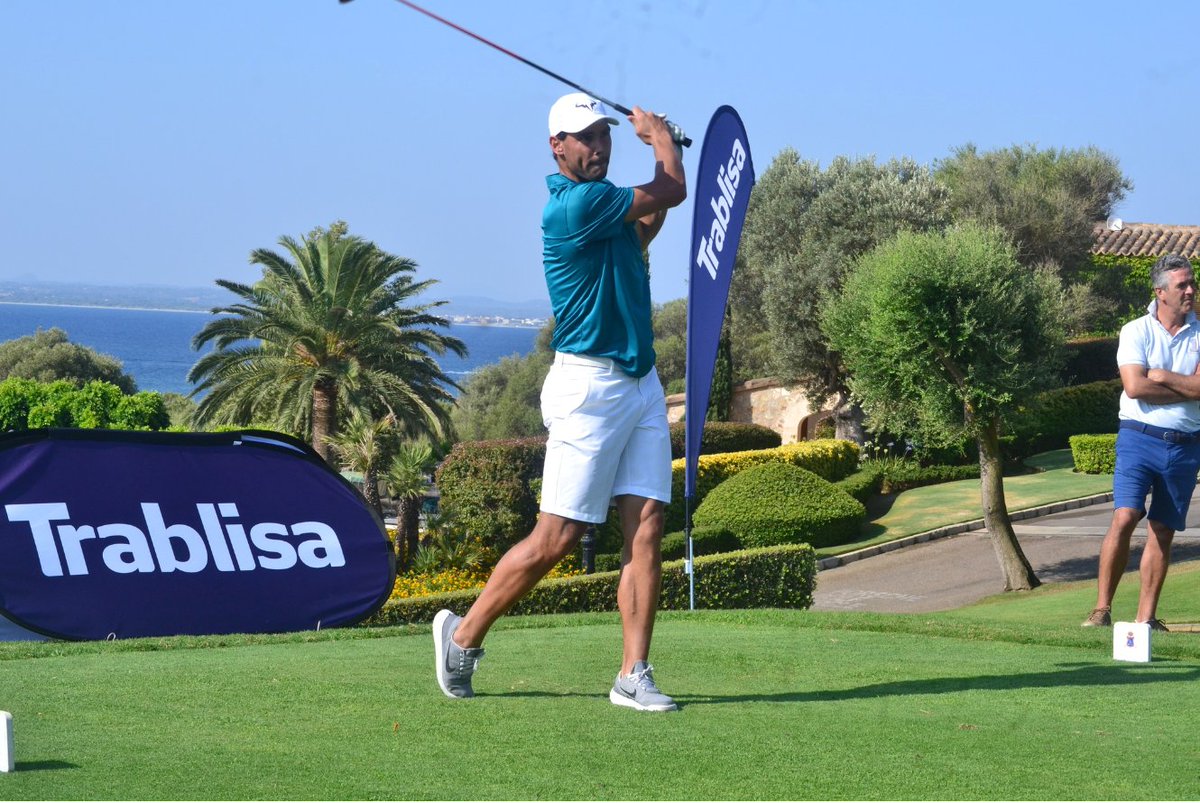 Photos via Fed. Balear de Golf FB
Vamos Rafa!