I can't tell you how excited I am to announce this new racket. The new racket that Tiafoe and Wawrinka are already using is the new Green, Emerald Vcore Pro. Some exciting changes are coming to this racket I am excited to announce.
SORRY, EVERYONE!!!! I DIDN'T NOTICE THAT I TYPED 11/23 INSTEAD OF 8/23, I WAS LOOKING UO THE RELEASE OF ANOTHER RACKET MY DEAREST APOLOGIES.
Changes:
NEW 18 x 20 STRING PATTERN!!!!
New pallet dampening technology inside the actual pallet of the racket that dampens the harmful vibrations while preserving the vibrations that provide actual feedback
Lightened the heavier version to 320g for the 18 x 20 while the 16 x 9 is still 330g
New Jade, Golden color (cannot send pics due to what happened last time with head gravity but Mains and Crosses Instagram story has some pics)
Coming out soon!!!! ask questions and I will try to respond as much as possible.
NOTICE: THESE PICTURES ARE NOT MINE. I GOT THEM FROM A GOOD FRIEND OF MINE WHO I WILL NOT BE DISCLOSING. I DO NOT OWN THESE PICTURES AND IF ANYONE ASKS FOR THEM TO BE TAKEN DOWN I WILL.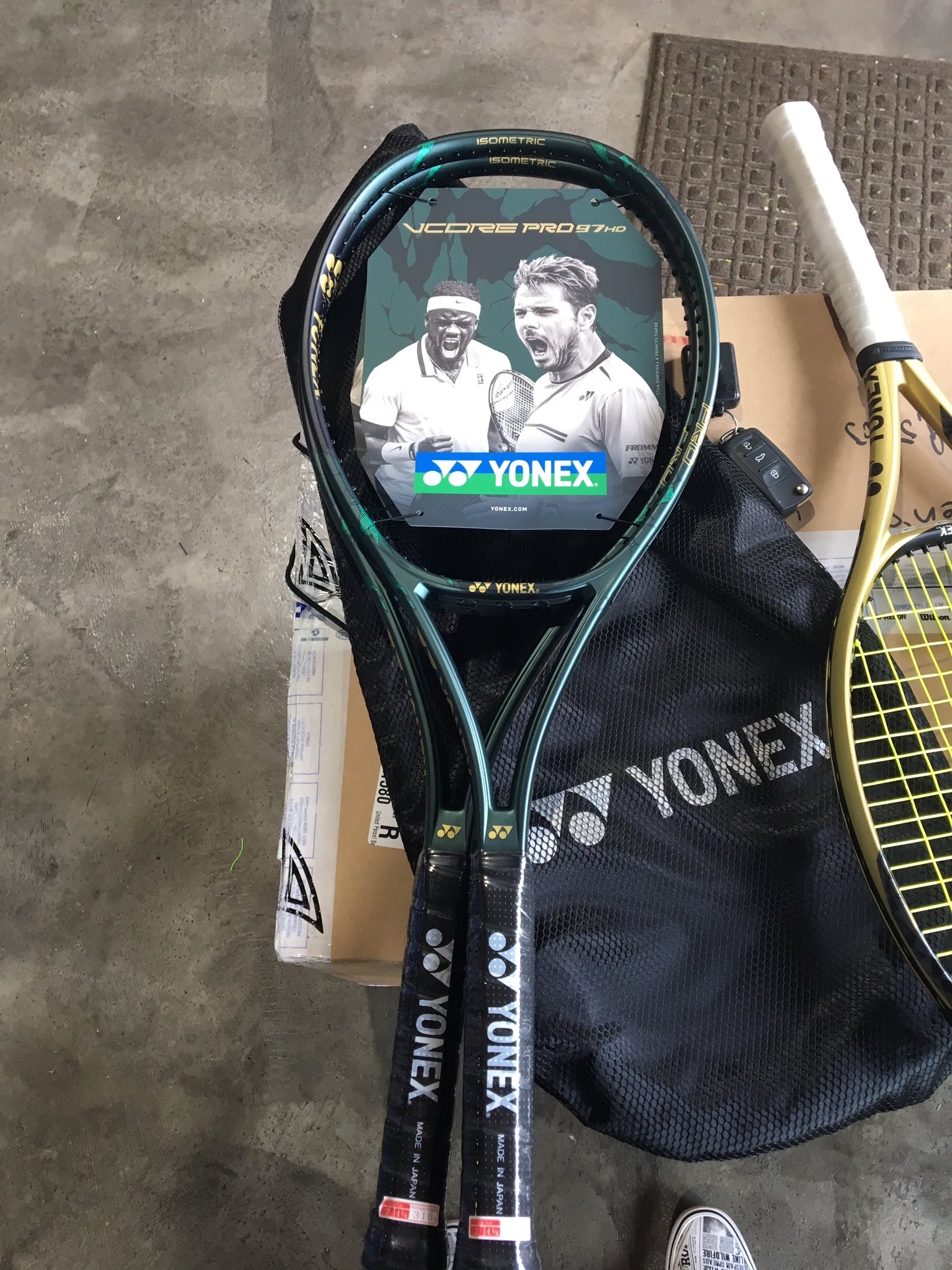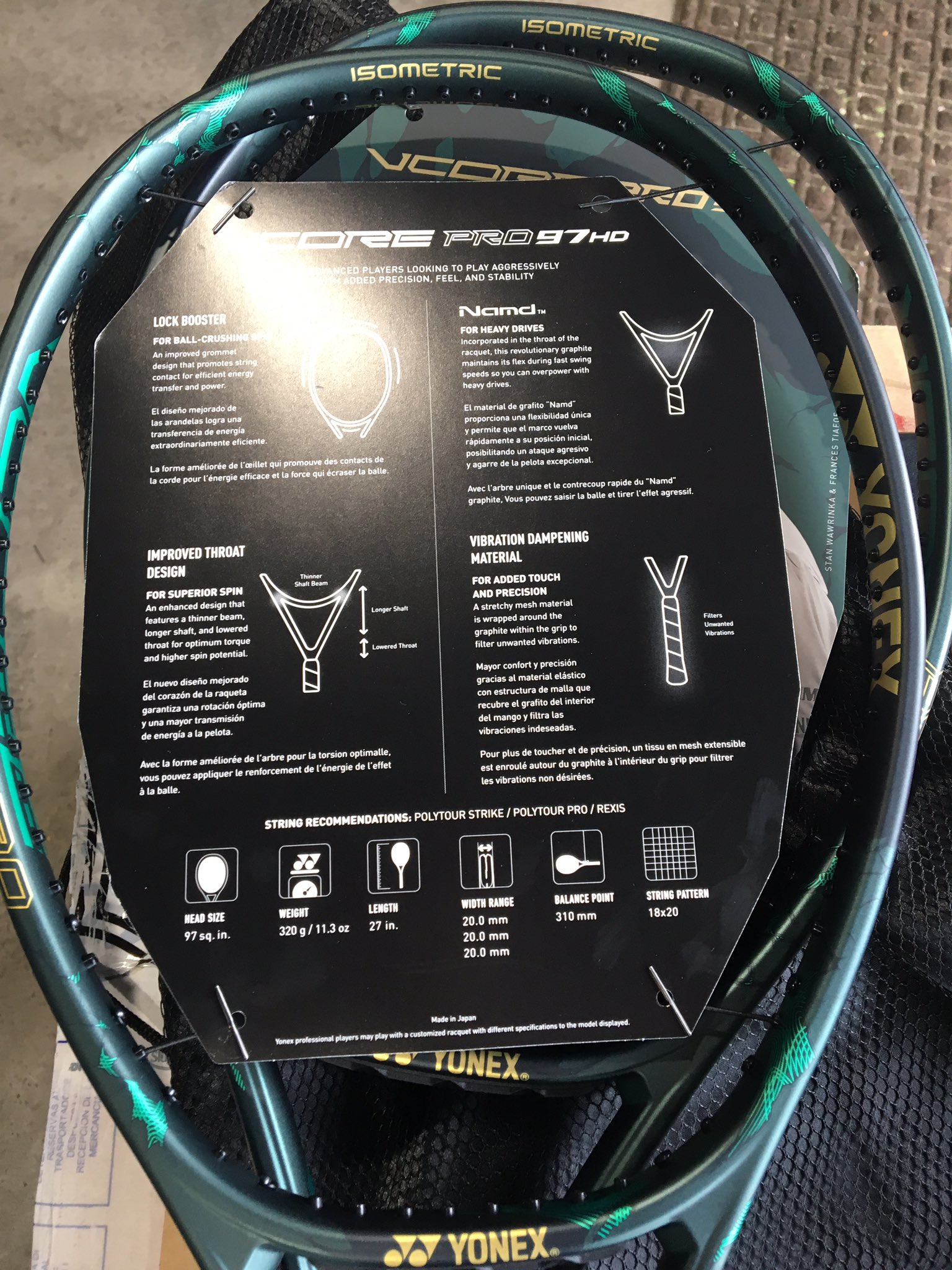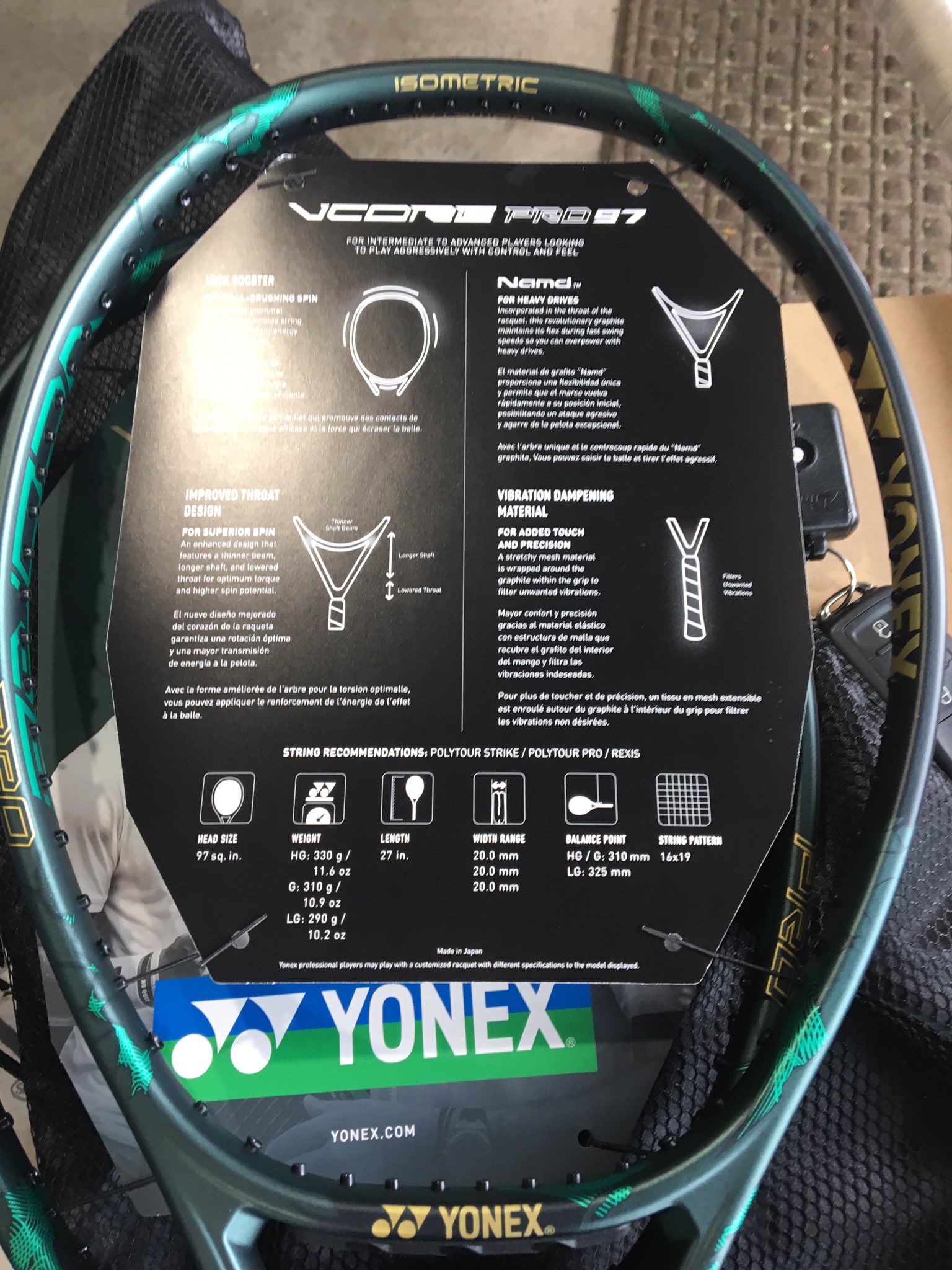 Last edited: