Nick Kyrgios settles legal case with Wimbledon spectator Anna Palus after 'drunk fan' allegations in final
Nick Kyrgios has apologised and donated £20,000 to charity as part of a settlement he has agreed with after accusing a fan of being "drunk out of her mind" at the Wimbledon final. Early in the third set, Kyrgios ranted at the umpire about the behaviour of a fan during his serve as momentum was shifting to Novak Djokovic, who went on to become champion.


Nick Kyrgios has settled a legal case with a spectator he accused of being "drunk out of her mind" during his Wimbledon final with Novak Djokovic.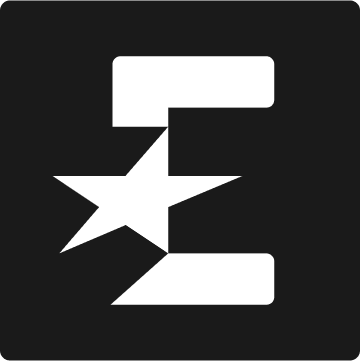 www.eurosport.co.uk