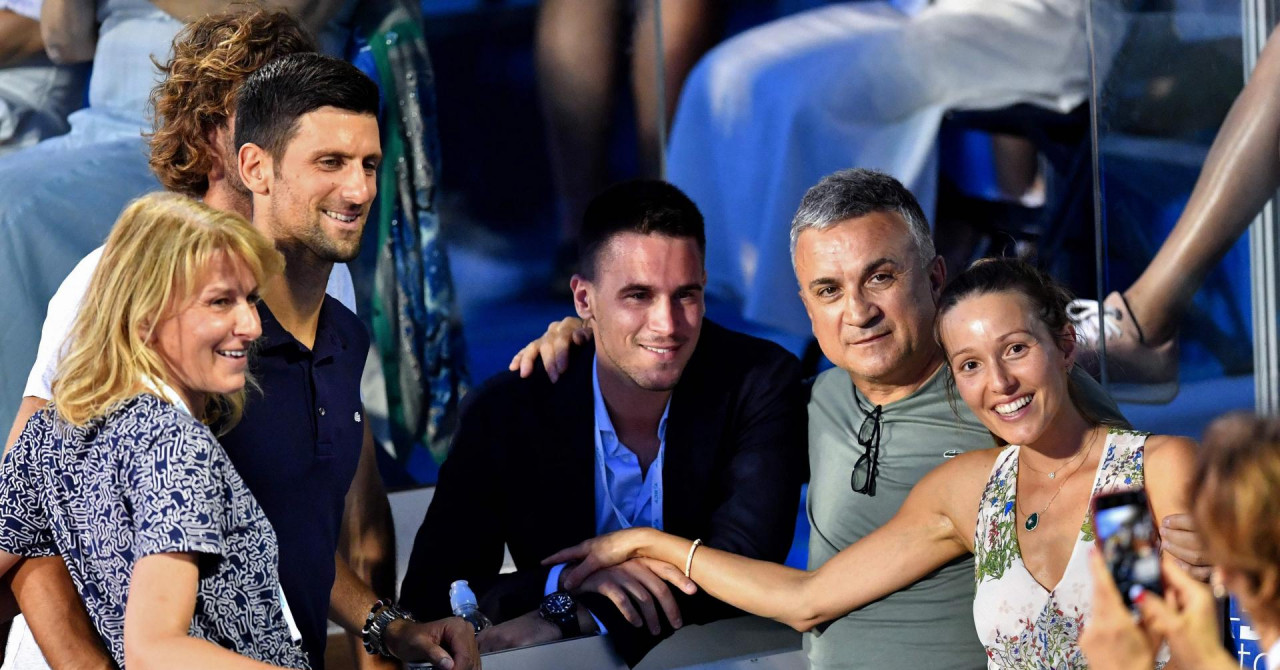 Novak Đoković u utorak je objavio da je pozitivan na testu za koronavirus kao i njegova supruga Jelena. Cjelokupnu situaciju oko najboljeg tenisača svijeta, kao i otkazivanje Adria Toura u razgovo...
sportske.jutarnji.hr
from google translate:
"The man came sick who knows where and so it happened. I don't think it's right that he wasn't tested there, but in another place. He caused great damage to you in Croatia and to us as a family and Serbia," Djokovic's father added.
sorry about the title, he wanted to say Dimitrov hurt both Croatia and Serbia, the title was paraphrased by this tennis journalist

Last edited: