PCB in response to the Kyrgios barbs from earlier in the week: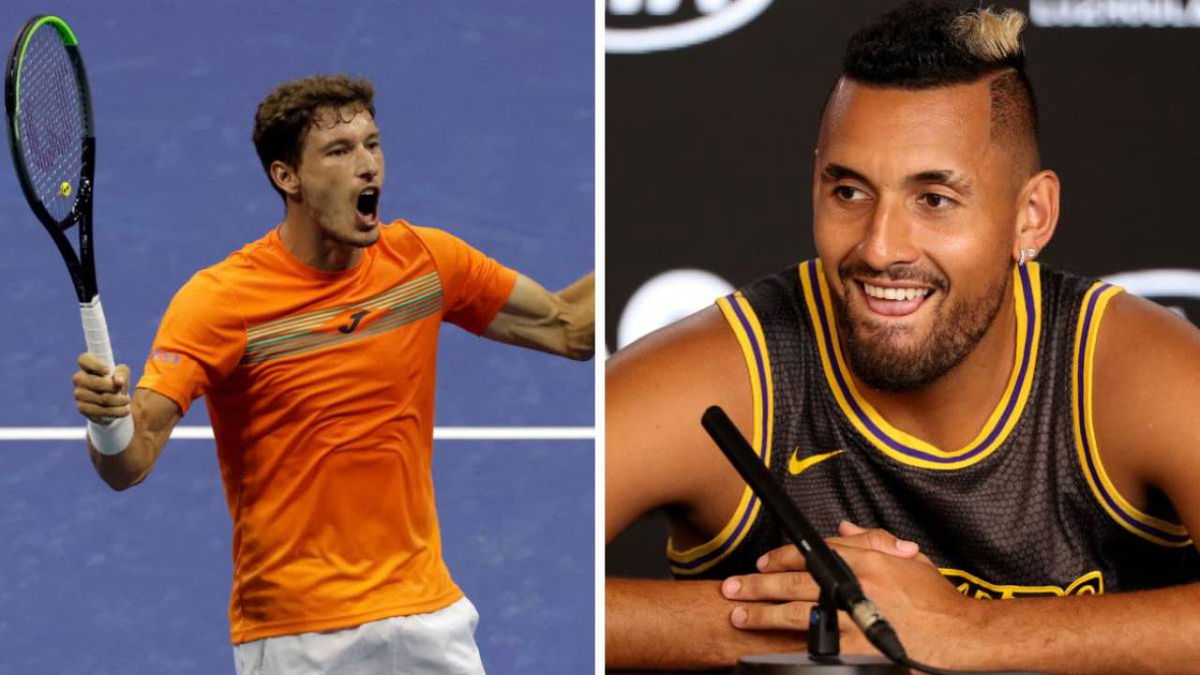 Pablo Carreno Busta is unfurling his nation's flag in the United States as the tennis professional reached semifinals at US Open 2020.
www.essentiallysports.com
"
He must be pretty bored… when he comes back to tournaments, we will talk about him because he deserves it and in the meantime, well nothing, he will continue to tweet from home."
Then "Big Man" Nick takes to Instagram stories with a screenshot of the 2-0 ATP H2H with a caption that screams 'I'm too cool for school':
"
Obviously would love to be playing the US Open but due to conditions didn't feel comfortable. Yes Carreno Busta I'm a little bored and I would rather be chopping you again. 2-0 #shhh
"