Hello,
My tennis club owns a Premium Stringer 8700 Electro. The gripper physically looks more like the one you find on the 9200, which has an open design, instead of the "original" one that has a closed design. I consistently get string slippage with slick strings like monofilaments and sometimes even gut. It grips fine when I string synthetic gut or multi. But when you combine the fact that the racquet mount sits pretty far from the motor, the fairly unconventional tensioning system with a pulley/string guide, and slippery strings, I'm left with fairly little string when I'm on the last mains or crosses and the strings just keep slipping away from the gripper. Is there anything I can do? Aside from buying my own machine, which I can't really afford to at the moment both financially and in terms of storage space.
This is what the vanilla gripper generally looks like when I look it up online. It seems to sport some kind of cover.
This is the one on the machine at my club: it has an opening on the side. Disregard the fact that the picture comes from a different stringing machine. The top portion, the "jaw" seems spring loaded: I tried to use it to bite the string, but I have not been lucky, even when trying not to use the string guide/pulley (in which case the string just slips out of the jaw).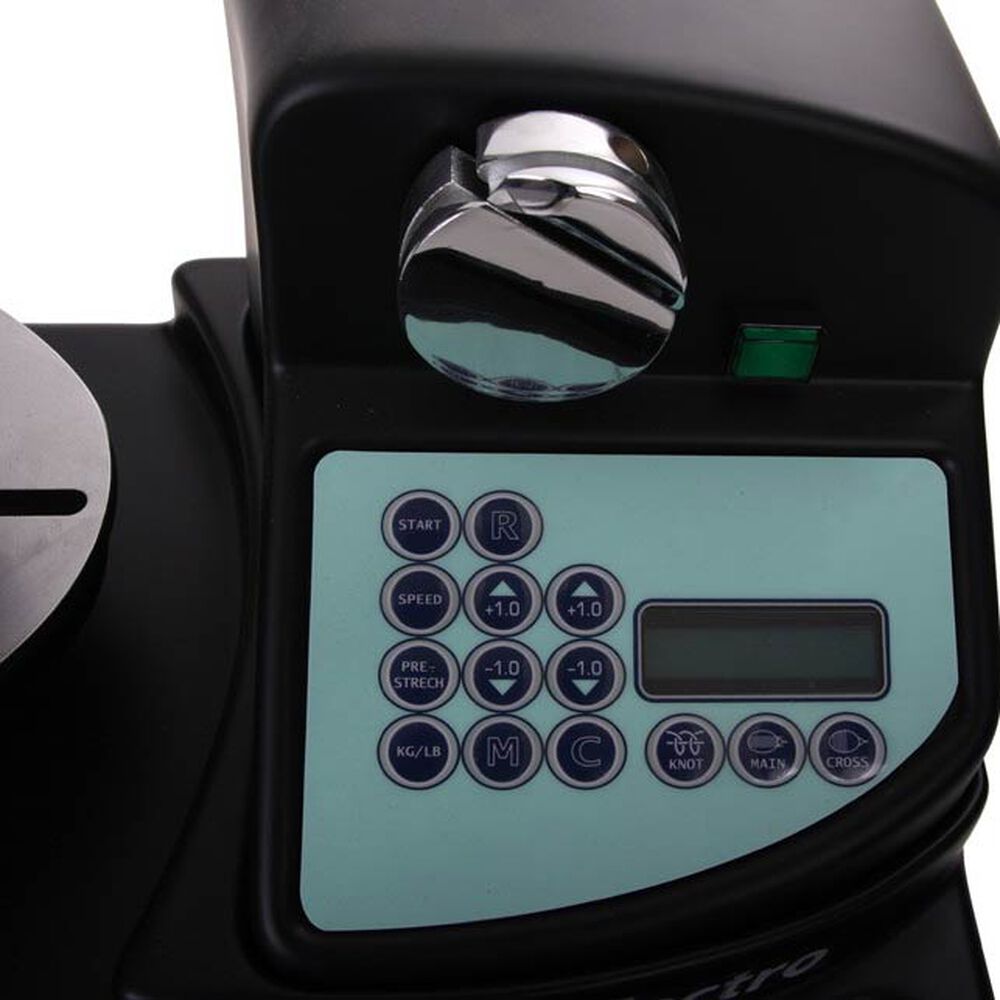 Last edited: