Hi,
a friend of mine gave me a Prince Pro Racquet. As I can see on the P code in the racket. I do not have any experience on Pro stock frames. (just read a thread on Head Pro stock racquets though)...
Is anyone able and willing to share details on this racquet? Any specifics? Or tell me where I can find more info on it? Also the racquet is in pretty good shape, some minor scratches but I would rate the racquet's condition a 9 on a scale of 1 to 10. It's a size 3. If anyone also got an idea on it's value this is also very welcome.
Thanks.
The codes on the frame are:
TX255P-100 CT2A 27"
9ZX50<b>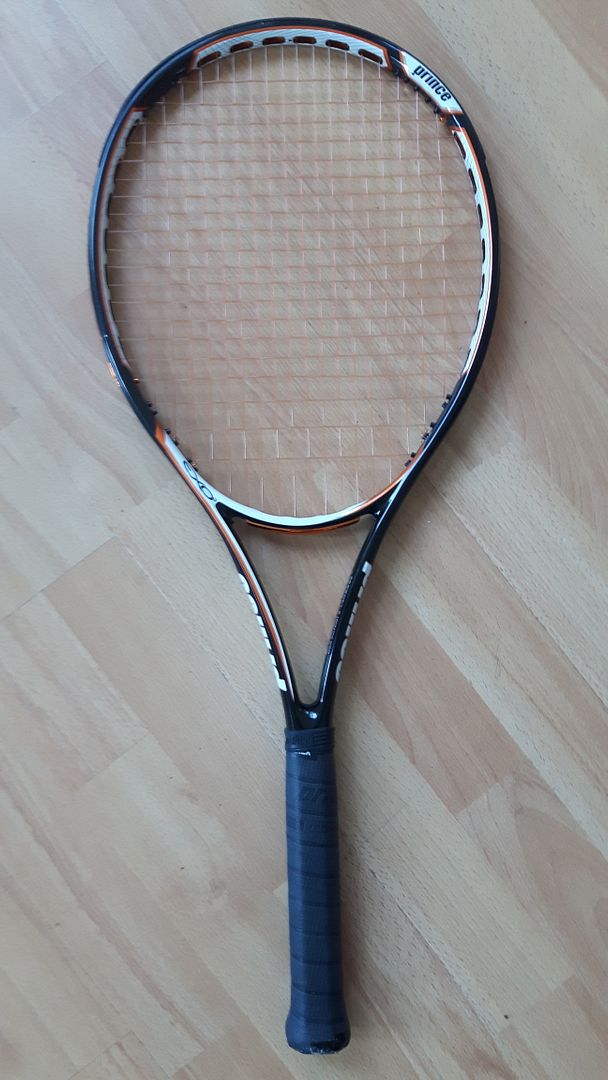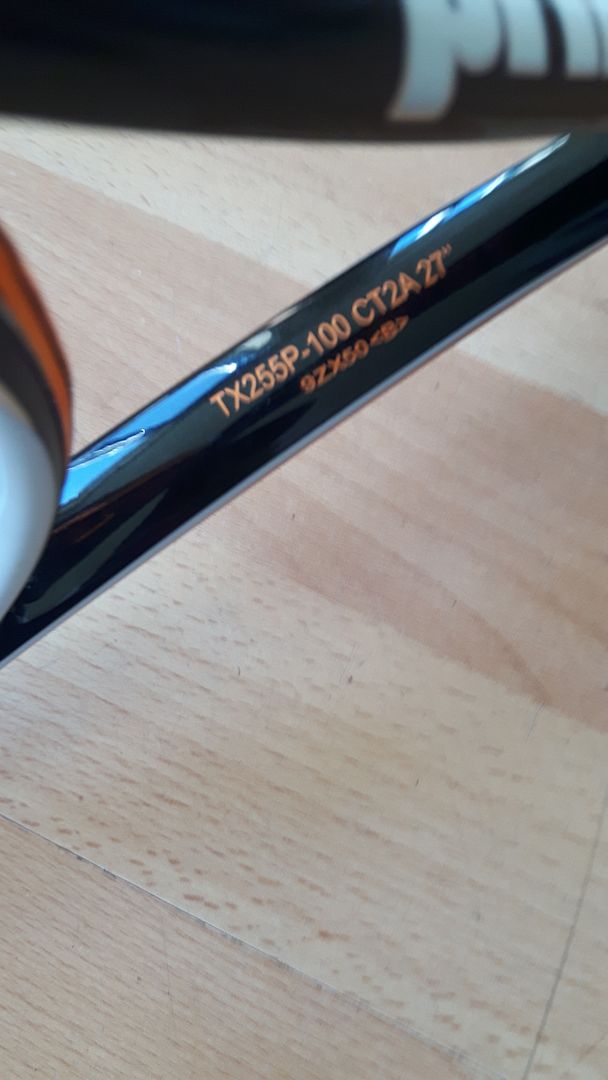 Last edited: