Rafa Nadal admits that he couldn't help but shout "Out!" seeing son being born
6-0, 6-0, 6-0 HAS BEEN THE RESULT OF THE FATHER'S FIRST ENCOUNTER WITH THE NEWBORN
A few days after becoming a father, Rafa Nadal has attended the press and has recognized that he could not help but shout "Out!" seeing his son being born. "It's an instinct I have that, after 15 years playing tennis, I can't get rid of", he has been honest. "The important thing is that the child has gone outside but at the same time has entered into the family", added the Manacorí.
The baby was hit on the bottom with a racket to provoke the first cry. "Luckily, he was born completely healthy and for days he has been sleeping in the Wimbledon salad bowl that we have prepared for him as a cradle", explained the best Spanish tennis player of all time. The delivery was assisted by Joe McEnroe, who was analyzing Rafa's position throughout the process.
Although the son is not even a week old, Nadal has already played a tennis match against him, beating him in less than half an hour as a goalie in sets to zero. "I don't want to put pressure on him, but taking it out of him is disastrous, the rest of him is non-existent and, as he doesn't learn to walk soon, he's not going to do me a single point", the 22-time Grand Champion has analyzed. Slam.
Finally, acknowledging that the birth of his firstborn is by far the most important title of his career, Rafa Nadal posed biting the baby
in front of his colleagues in the graphic press.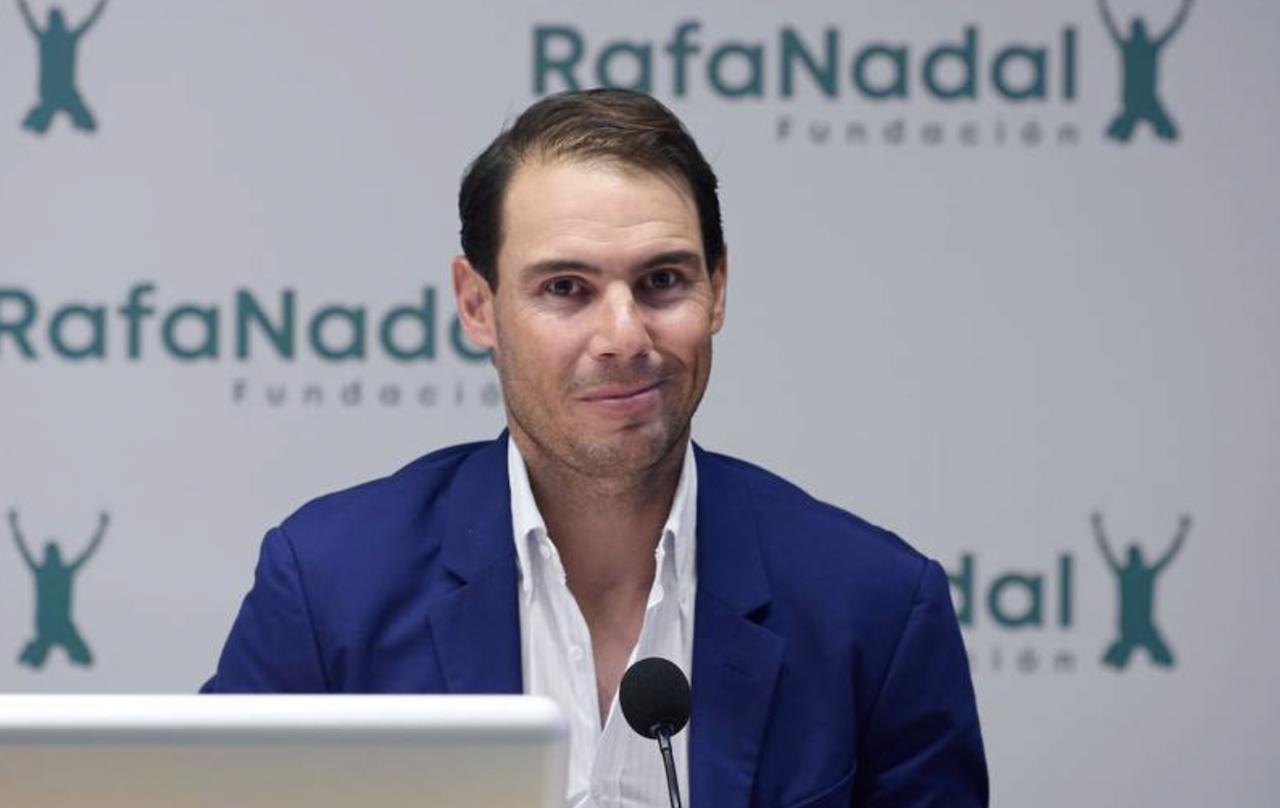 Pocos días después de haber sido padre, Rafa Nadal ha atendido a la prensa y ha reconocido que no pudo evitar gritar "Out!" al ver a su hijo nacer. "Es un instinto que tengo del que, después de 15 …

www.elmundotoday.com