I made another upgrade to my machine this week, replacing the side supports. The originals were the common black plastic K-shaped supports. I've replaced these with a metal/plastic C-shaped alternative.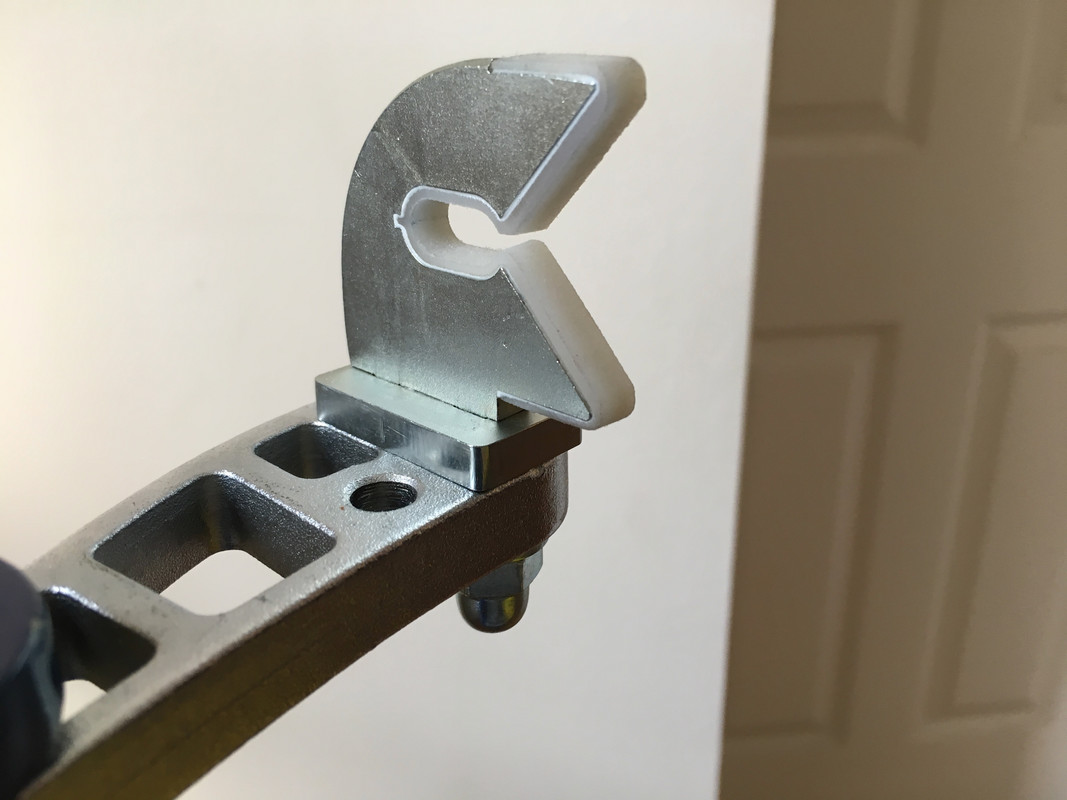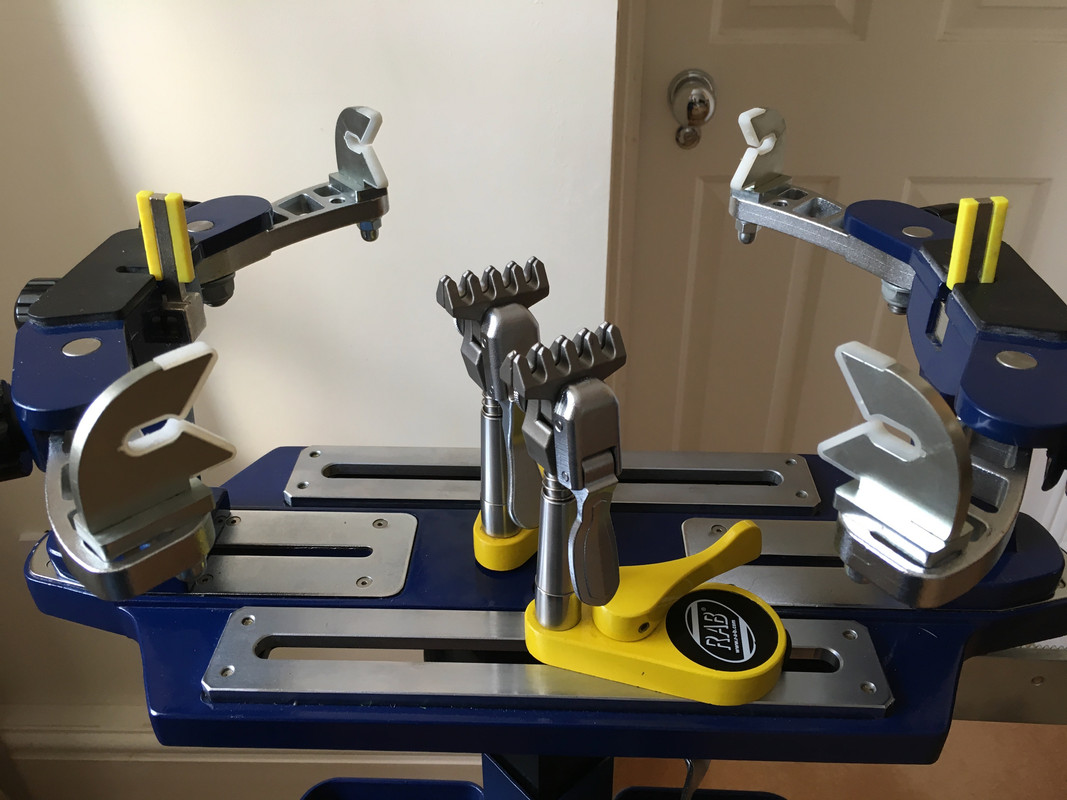 This has provided a few improvements. It's far harder to block a grommet with the support. Due to the depth of the opening, it's much easier to pull the string to the other side of the support when required for pulling tension. But probably the biggest improvement is that the support no longer gets in the way of the clamps, allowing me to consistently clamp right up next to the frame.
The cost was £42, shipped to the UK. Nice little upgrade.