The legendary Indian actor passed away today at the age of 53 after fighting a 2 year long battle with cancer. My Indian friends here would have definitely seen his work but how about others? He was in part of Hollywood movies like Slumdog Millionaire, Life of Pi, Inferno, Jurassic World, The Amazing Spider-Man etc.
One of the most talented and versatile actors India has ever produced, he was an even greater man!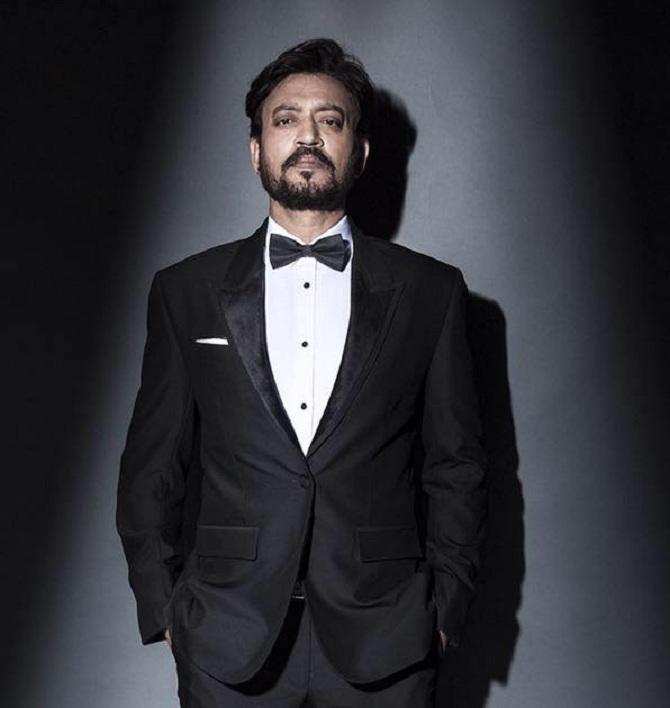 PS: And this year gets ****tier and ****tier....