Laver provided interviewed for Australia's journals Sydney Morning Herald and The Age during US Open 2019.
"Whatever they have done hasn't worked so far, so maybe a suspension is the only answer," Laver told The Sydney Morning Herald on Wednesday.
"I'm not sure he's learned anything from any of the things that have gone on."
"Nick is Nick, unfortunately," Laver said. "He could have been, or still could become, a world champion because of his serving ability, his game."
"But his brain gets in the way. He doesn't want to adhere to the conditions or the umpire."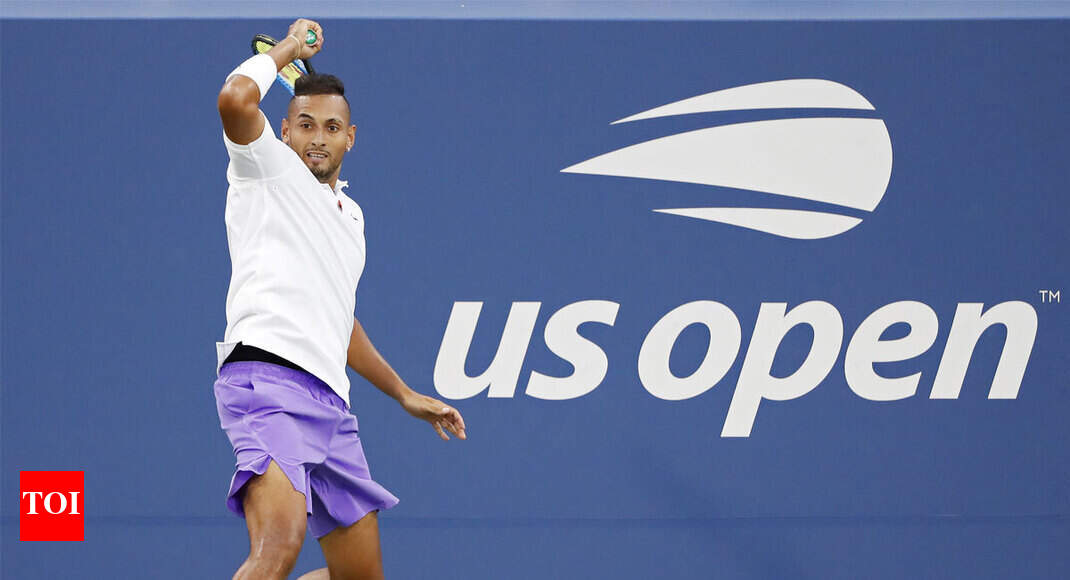 Tennis News: Tennis great Rod Laver has called for Nick Kyrgios to be suspended from the ATP Tour over bad behaviour, saying his fellow Australian appears not to b

timesofindia.indiatimes.com
Nick Kyrgios is waiting on the result of two separate ATP investigations into his conduct.
www.express.co.uk
Rod Laver says a suspension could do Nick Kyrgios good, adding that the controversial Australian is "interfering with his own ability".
www.tennis365.com