... '20 Years Old'
"
2021 is going to be an exciting year because normality is getting closer, although it is being very hard because of the virus. I really can't wait any longer to play matches,"
Federer mentioned.
The Swiss star spoke about how his game changed had over the past two decades.
He said,
"I'm a more balanced player. Over time I have been able to adjust the details in my style of play, my footwork and the technology of my rackets that make me able to play better now than when I was 20 years old."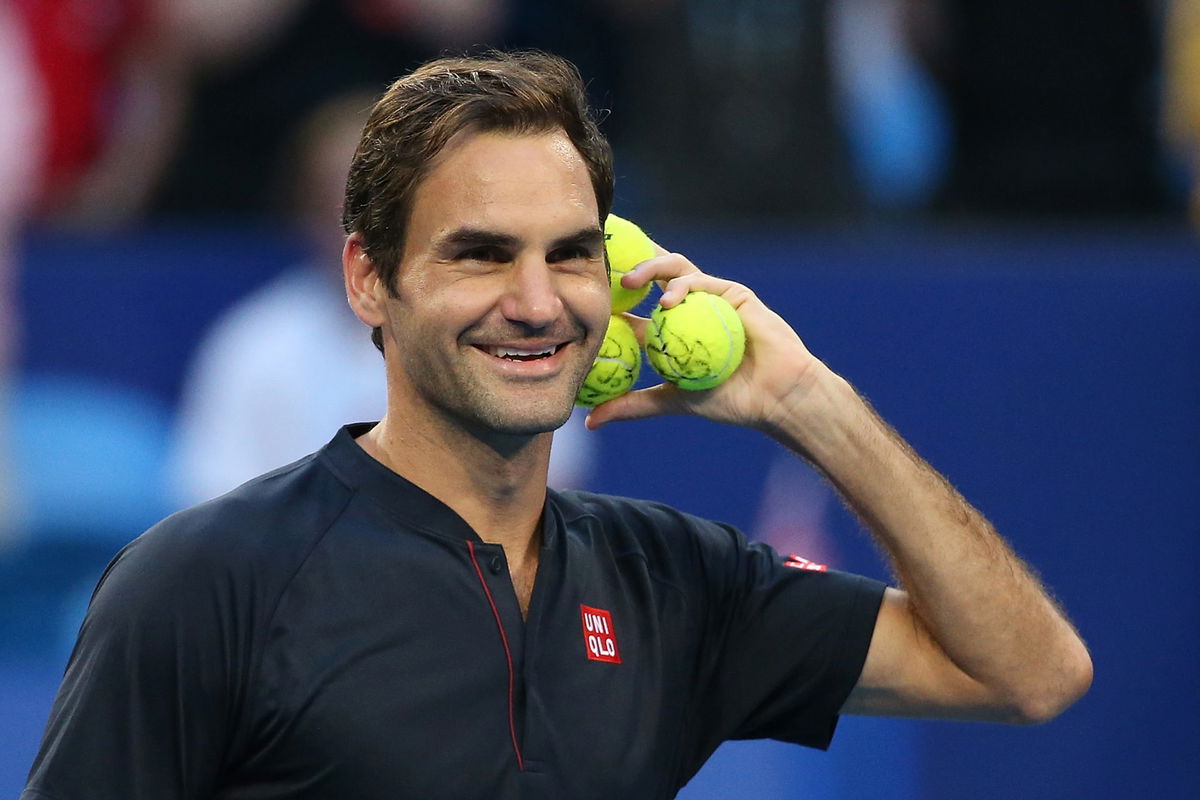 Roger Federer, who plans to make a comeback at the Geneva Open, feels that he plays better tennis now than when he was younger.

www.essentiallysports.com