First meeting between the 2.
Djokovic playing for his first big title of 2017 and the chance to gain some much needed confidence and up his chances for the FO, while Zverev is playing for his first ever masters title.
The first time Djokovic is playing a guy 10 years younger than him.
If Zverev wins tomorrow, he jumps to no.10 in the world. So a lot to play for.
Who will emerge victorious?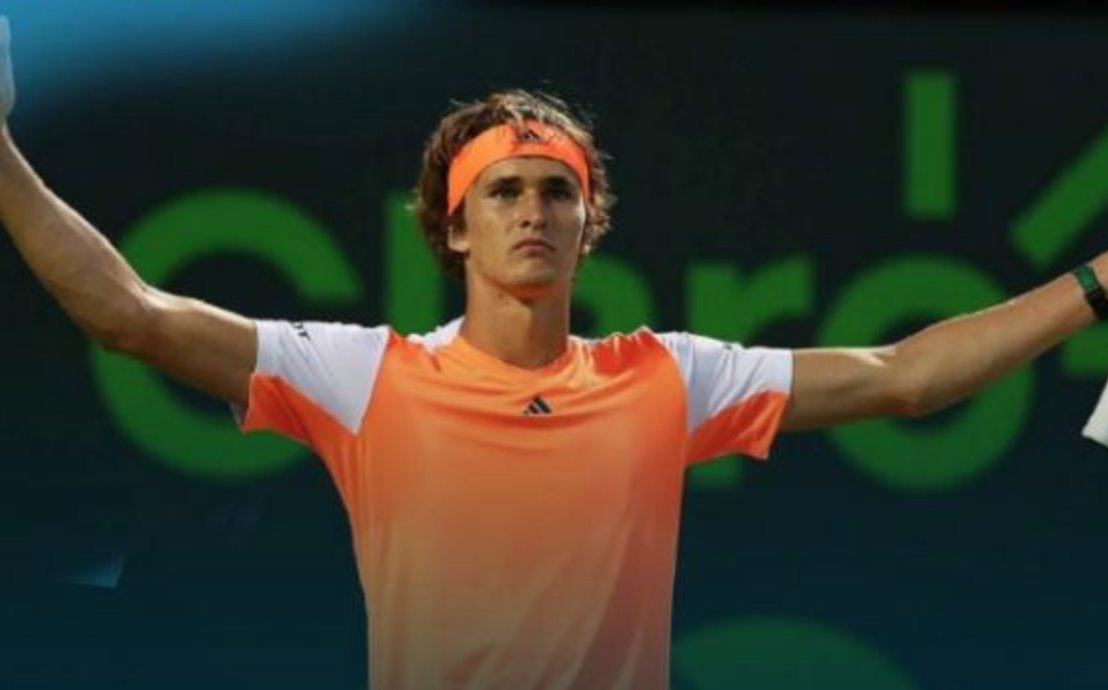 vs