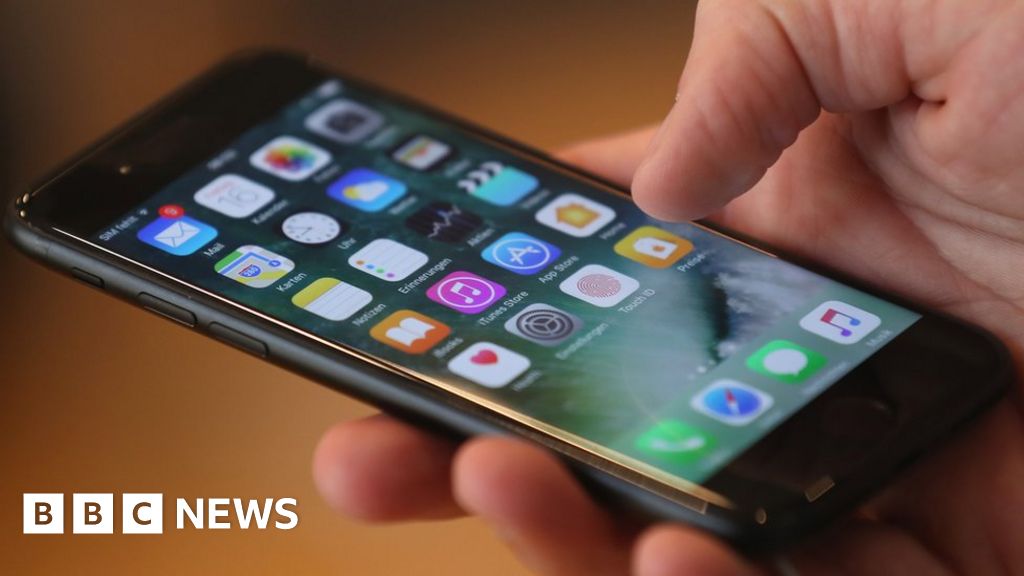 The Russian says he has suffered 'moral harm' and wants damages from the tech giant.
www.bbc.com
According to the complaint, the GayCoin crypto-currency arrived with a note saying: "Don't judge until you try".
"I thought, in truth, how can I judge something without trying? I decided to try same-sex relationships," the complainant wrote.
"Now I have a boyfriend and I do not know how to explain this to my parents."