It is time Thiem becomes the saviour we all have wanted. It is his time.
For Rafa fans:
Yes it could be scary if Thiem has confidence going into the FO, but Rafa is still Rafa at the French. That being said, it stops djoker from getting within 2 of Rafa. It also gives someone Djoker has to be worried about if Thiem pulls off the win, and could even cause Djoker to go aloof again. It also keeps Rafa at number one for a little longer.
For Fed fans:
isn't it obvious? But of course this would put a clear path for Djoker to catch Fed, and quickly. Also keeps Djoker away from the weeks at number one for a little longer. Plus, what Fed fan wouldn't like to see Djoker lose one for once?
Tennis fans:
For this sport to grow, we need up and coming young superstars, and yes, Thiem would fall in this category. It could also feed the belief for the younger guys that it can be done. This also could prove to actually make the slam race more interesting. More fans would come to the sport and more Thiem fans in the forum. FO would also be potentially more exciting knowing a slam champ could challenge Rafa for once. Finally, an actual exciting and interesting slam finish where a big3 member does not end on top.
Now, with all this said, I still want Thiem to beat a great Djoker, as I want to see high quality tennis. I don't want Thiem beating an out of form Djoker. I want a great high quality match.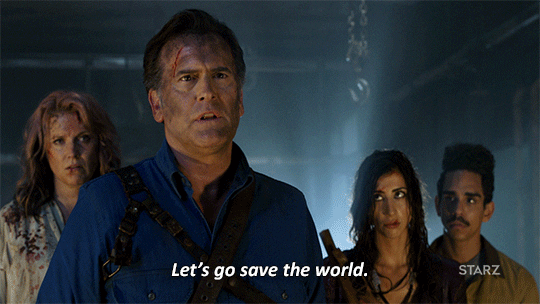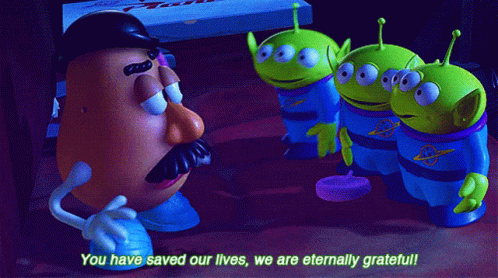 Unfortunately, Djokers response will likely be...