How cool would it be if they did a 4 part Seinfeld Reunion show?
Many shows have done it, surprised Friends has not as well.
I think financially it would be off the chains good, and I know it would not be nearly as great, but it would definitely be awesome.
Plus the ending was the worst ending of all time for a show like this.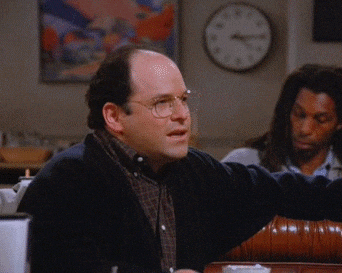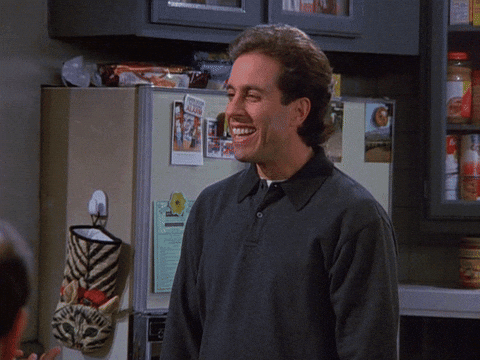 Giiiiidddddddyyyyy uuuuuppp!