Question 1
I'm unsure if I awake last night or not, but I was stringing my racquets up and was getting this weird slack/drawback, but only when doing the mains: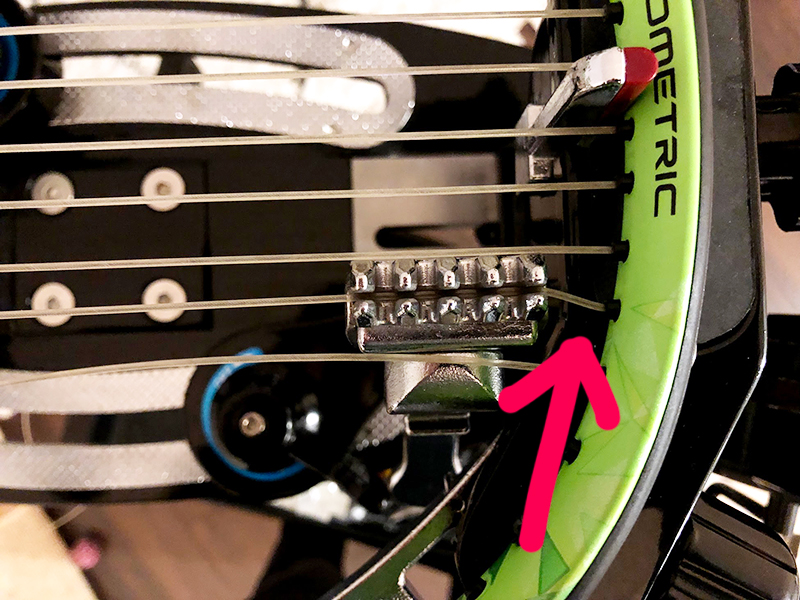 Question 2
A simple one, why is it whenever I lay out the finishing tape on my overgrip (or even replacement grip), it looks good when done; then the next day I can see it's slipped about an inch and has left a glue residue. Any way to avoid this slipping from happening? I've tried different brands of tape and always the same thing. I'm wondering if it's because I do it too tightly, but if it's any looser I get wrinkles.
Question 3
I have to store my stringer in my closet for space issues, but it gets really dusty really quickly. Do any of you have any DIY ideas for covers I can use or make for a tabletop machine? I remember when I was a kid, printers would have plastic covers and I tried looking up if those were for sale online, but they were too small.
Thanks in advance as always!