This week I picked up a Gamma Progression FC ES Electric.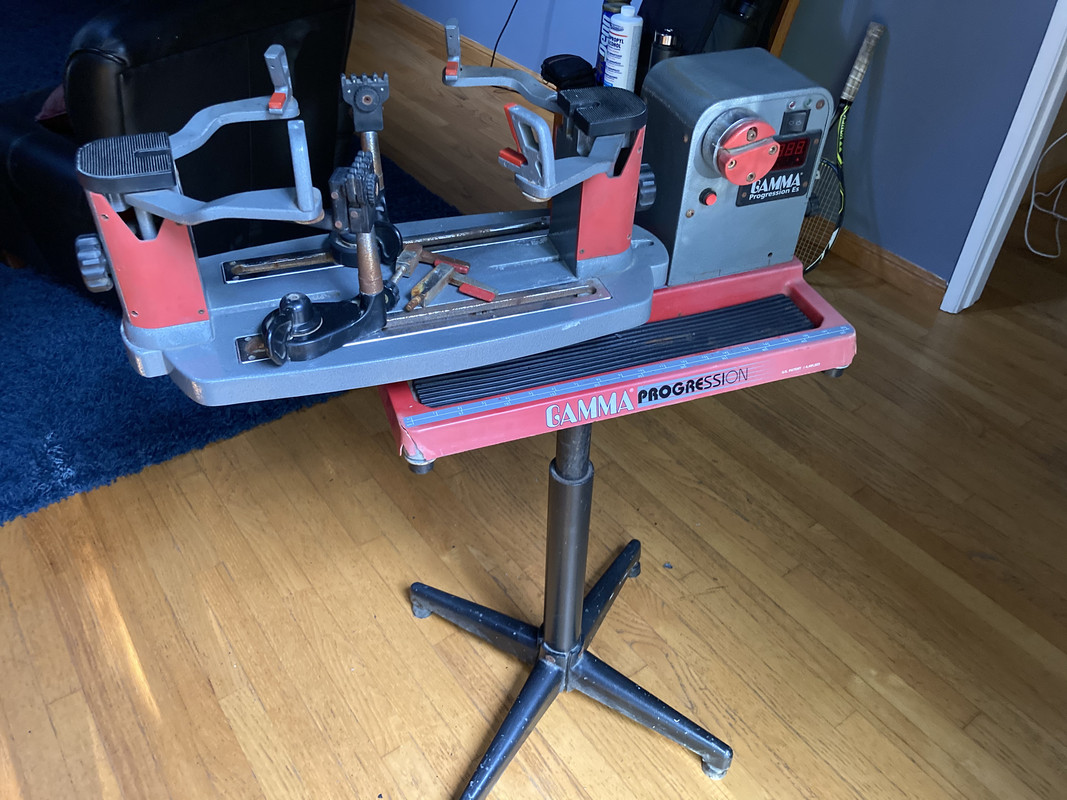 The good news is it has the upgraded quick action base clamps. The bad news is both string clamp / base clamp sets are seized/stuck together. There was surface rust on the base clamp hosels so I assume they are rusted together.
I reached for advice and there was a babolat thread with stuck clamps but that was mostly focused on removing the rust when you get them apart. My challenge is getting them apart without damage.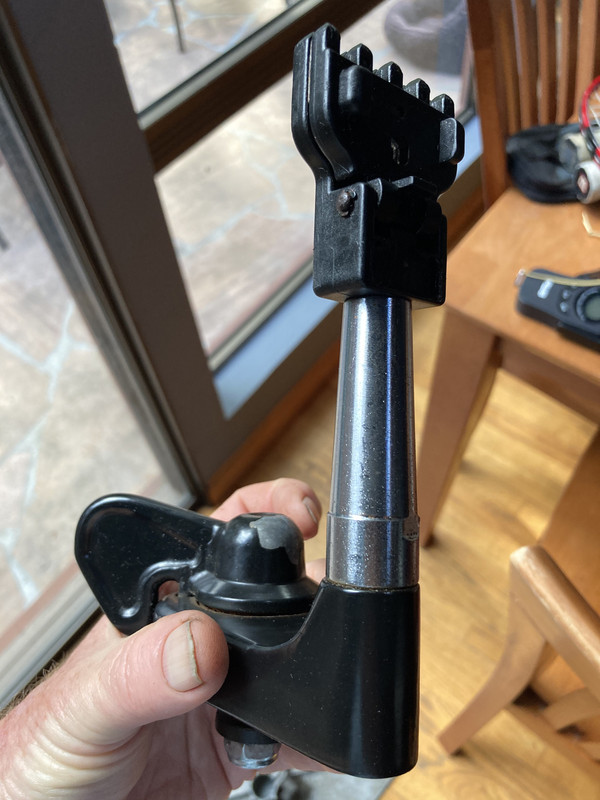 For the last few days I have been soaking the top and bottom of the hosel with penetration oil (First wd40, then PB Blaster), I have lightly tapped then together and I have used a heat gun (but not too hot) all to no avail.
I have been thinking of ways to apply pulling pressure without damaging them and then I thought of putting them in a bench vice (with padding) and tapping the string clamp out through the bottom of the hosel (of the base clamp) using a metal rod.
My question is - Is this hosel hollow? ie Is the metal I see looking the bottom of the base clamp hosel actually the bottom of the string clamp(see photo below)? So I can tap it out with a metal rod. Or is there a better way?
Thank in advance for any help - Stephen