All right Team Earth's Mightiest Warriors. We have a plan. Four Slams, three surfaces. One shot.
Five weeks ago, we lost. All of us. We lost the ranking... We lost titles... We lost a part of ourselves. In 2020, we have a chance to take it all back. You know your teams, you know your missions. Get the slams, get the number one ranking, get them back.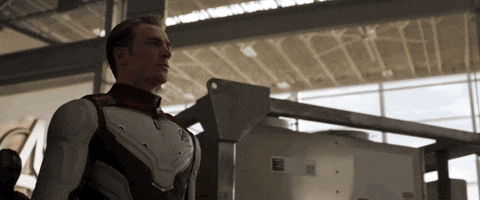 One round trip each. No mistakes. No do-overs. Most of us are going to the slam venues we know. But it doesn't mean we should know what to expect. Be careful. Look out for each other. This is the fight of our lives. And we're gonna win. Whatever it takes. Good luck.
2020 - The return of Team Earth's Mightiest.