Dont blame Djoker. Not his fault he doesnt have to win matches anymore to remain #1.
So why is this happening? It is not like he ripped it up after USO either.
Maybe I am wrong, but could a golfer be #1 and not play for 5 months?
Then again, maybe it just speaks to his incredible run last year. I dont know, but this doesnt sit right with me.
Should there be something where the points start to fall off slowly over the 52 weeks. Where every 3 months you lose a fourth of the points, then half the points after 6 months, and then 3/4 points after 9 months, and then finally they all drop off at 12 months?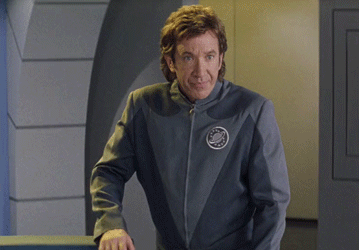 ***By the way, I understand exactly how the ranking system works. But it is a terrible system that needs fixing. That or the tour is just so bad they cant catch a guy that doesnt win matches for almost half a year.
Last edited: