Deleted member 77403
Guest
Earth's Mightiest Warrior will be happy to see that development, as I am sure so would Fed. Time to see if what even I thought was beyond comprehension once upon a time, a fifth Wimbledon title being held up high by the defender of justice and freedom.
Wimbledon is where Novak has risen like a phoenix and with Federer ideally on the opposite side of the draw, the time is now. Time to unleash.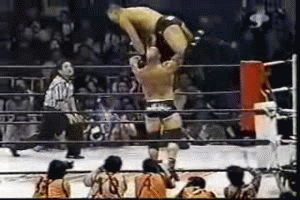 Haven't been posting due left arm triceps tendon tear, but getting better. Hope all of you have been well.