I would give it 10 stars if I could.
Our experience at the Tennis Garden at Longboat Key Club was amazing!
We play tennis as a family, and this was our vacation this year. The staff (Briana and Katelinn) were really friendly and accommodating.
We had asked for the stadium court to play on, so we could get really nice, memorable photos and they made it a priority to do that for us.
I hope you guys get used to us because we will be back soon. The manager Brianne went above and beyond to make this a trip we will never forget.
The location is picturesque and literally feels like a garden. If you are into tennis, this is a must stop for you.
I also want to give a huge thank you to Tommy!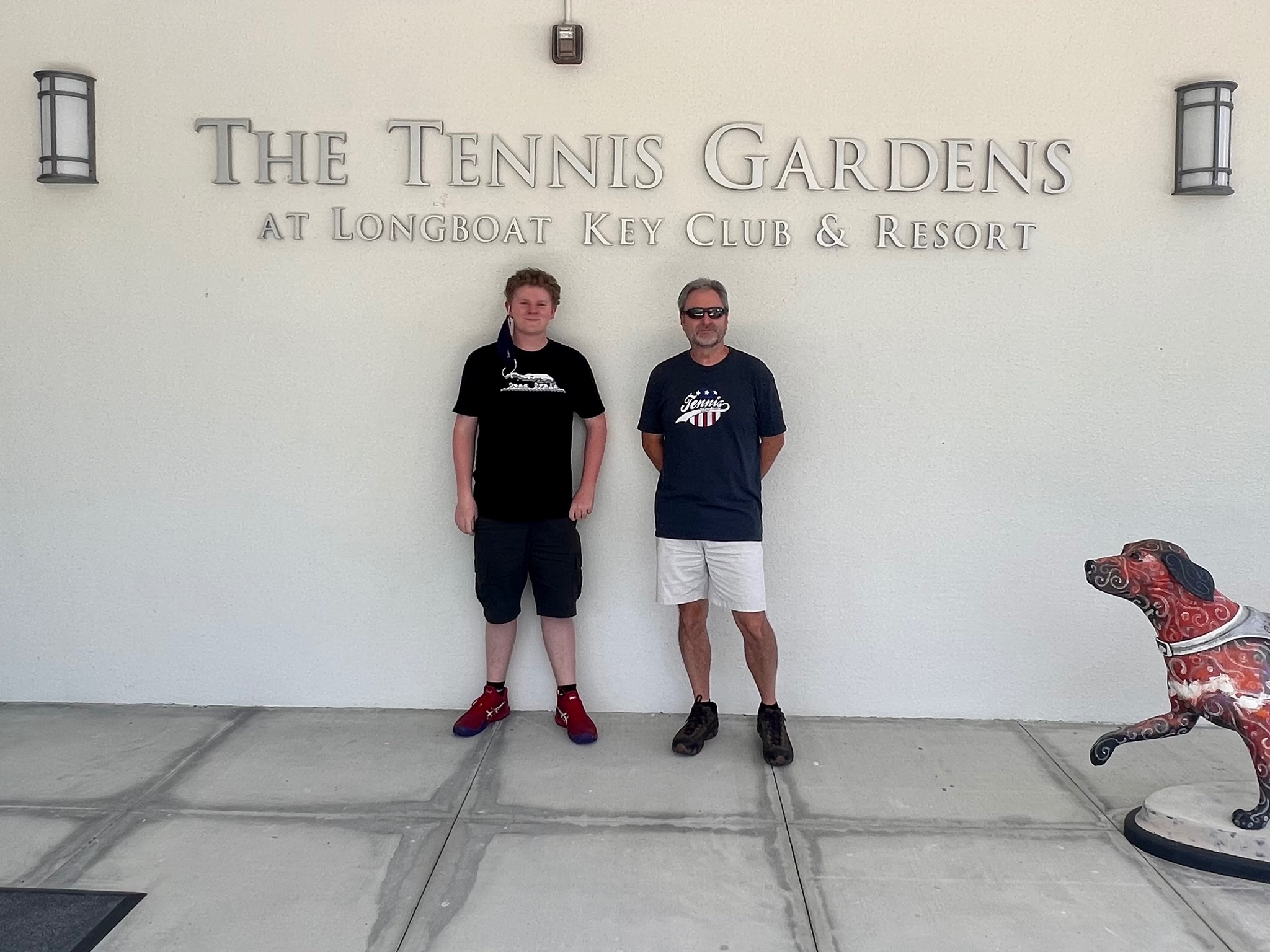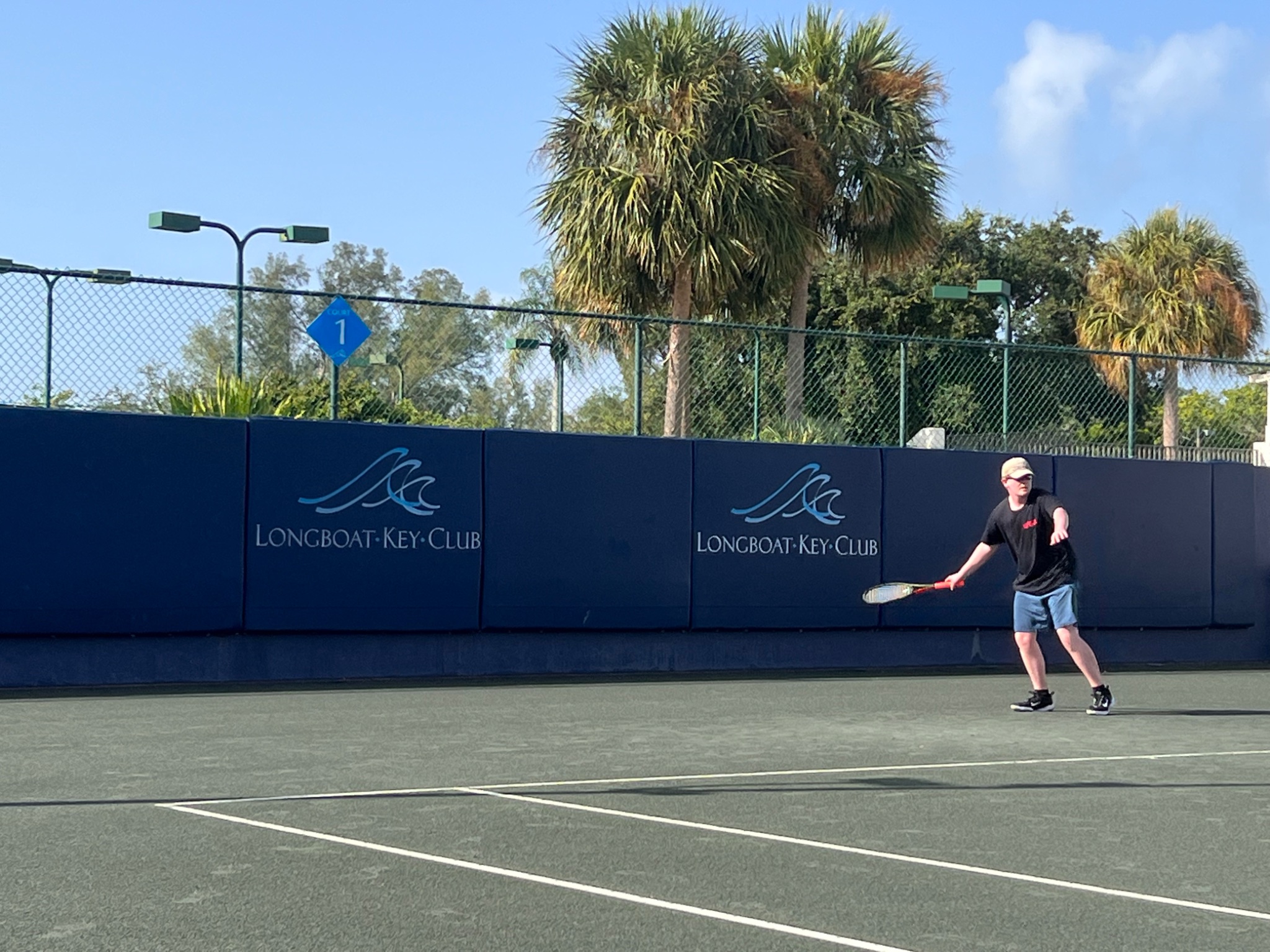 Last edited: