A question for everyone, do you watch your heart rate on an exercise bike?
I am trying to mimic the modified Cooper test for conditioning, paying attention especially to heart rate recovery to determine overall aerobic fitness:
You know you set up your age, weight, time and level (as hard as possible) of the exercise bike, then you pedal for 6-8 minutes with at least 60-80 RPM paying attention to your heart rate (mine doesn't usually go over 120 HR)
Afterwards you measure the "60 second heart rate recovery to determine overall aerobic fitness. Ideally an aerobically fit person will recover 30 or more beats in those 60 seconds."
I remember reading about cyclists such as Eddy Mercx or Miguel Indurain:
His resting pulse was as low as 28 BPM, compared to an average 60–72 bpm, which meant his heart would be less strained in the tough mountain stages.
I also remember that the first time I did this test, measured by a physician, I was 16, in high school coming after an injury and when they took my heart rate right after finishing the test it was under 60 BPM, so the physician asked the technician to make me redo the test right away with an increase resistance and finally he wasn't happy until after interrogating me, he found out that I did about 6 months of biking...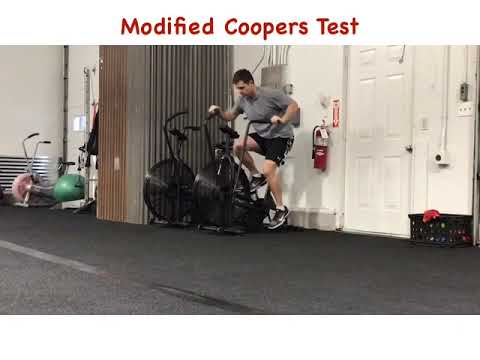 One of my big fitness goals for 2020 is to push conditioning a little more and become more aerobically fit, which has a huge impact on long term health and longevity…and to start off the year…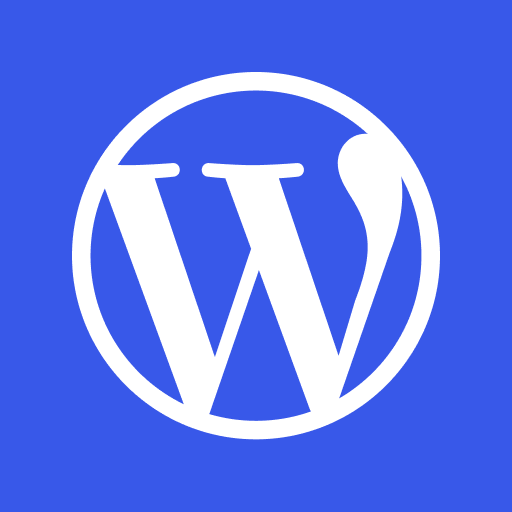 edwardstrainingsystems.com
.
Last edited: