Lasith Malinga is one of the most successful bowlers in world cricket - he developed his unique action growing up as a kid playing beach cricket with a tennis ball, it was the only way he could take wickets as a more traditional action meant the ball sat up to be smashed for runs. By developing his action he found a way to make the ball skid across the sand and make it very tough for the batsman to read...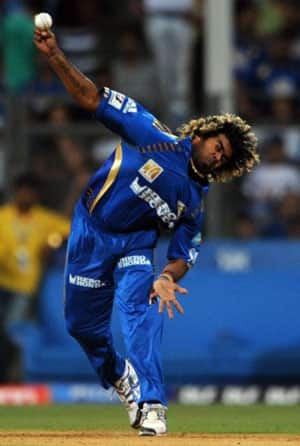 Rafa Nadal developed his reverse forehand as a teen in response to playing up against adults on slow, bouncy clay courts - he could only counter their pace and bounce by adopting the reverse finish.
Andy Roddick is known to have developed his serve technique by himself after growing disillusioned with the work his coach was doing on his serve as a teen.
Just a couple of examples where the environment and athlete self organisation have shaped an efficient technical solution, but how often do coaches work in a way which prevents this from happening? Why is someone like Lasith Malinga lauded as an exceptional story rather than being a variation of the rule?