As Darth Djokovic 2011 unleashed the darkside after eliminating Nadal Windu, one by one all the top ten players were vanquished by order 66, a run of 40 plus matches, everyone fell until he met Obi-Fed Kenobi on the red clay of Mustafar. Djokovic overloaded with power took on the more experienced fighter.
However the uncontrollable rage burning from within took over Djokovic.
Federer warned him....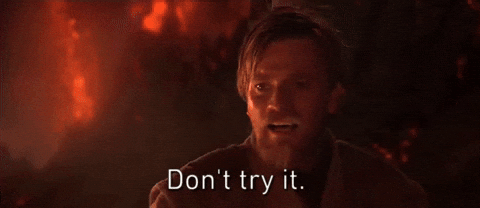 But the young warrior refused to yield, forcing Kenobi's hand.
Fed Kenobi celebrated the win over Darth Djokovic, avenging the fallen Nadal Windu, but he couldn't put the powerful player down, who came back even stronger...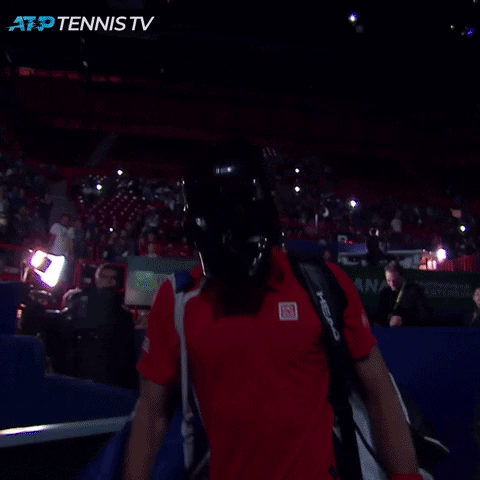 And they met for the final time on hallowed ground...face to face
Djokovic was mentally more attuned with the Force, Fed Kenobi was facing the day of reckoning.
Djokovic vanquished the legend for the final time and ate the grass of the Force. It was to be a day long remembered.
Watching from a distance, a young player, trained in the arts by Fed Kenobi has risen to take on the invincible Darth Djokovic....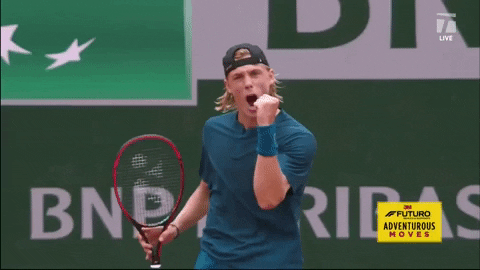 A New Hope ready to be heard, but will The Empire Strike Back in the semis and will Shapovalov find out the truth of who he really is?
The Force is with him, but he's not a slam winner yet....