So here is the exact script with a few uncertainties, but for the most part it is what we will see in the final.
Outline:
Berr gets broke in first service game
Berr gets broken in last service game of first set
2nd set is close, but Djoker breaks late
Berr puts up a fight in the 3rd, but cant come up with the goods
Djoker wins
Serve:
Berr struggles on first serve percentage and gets wrecked on 2nd serve
Djoker easily holds due to poor ROS
Berr's 2 punch gets neutralized by Djoker hitting returns deep
Groundgame:
Djoker exposes Berr backhand by hitting to it and then doing one of two things: 1. Coming to the net to finish points 2. Hitting the second ball to the forehand making him hit a running forehand which Walmart Delpo cant handle
Djoker utilizes low slices to neutralize the forehand and cause Berr trouble
Djoker uses angles to expose Berr's terrible movement

Mental: Do I even need to?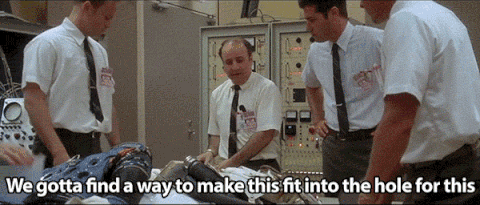 @NoleFam
@Djokovic_is_the_best#1
@InsideOut900