... play tennis. How wrong they were.
A very interesting article in The Guardian celebrating the origins of the WTA 50 years ago.
"The Virginia Slims Circuit provided the platform for the formation of the WTA, which has risen to the structures of today. An obvious point: last year, 49 years after the players posed with $1 contracts for the world to see, Ashleigh Barty won the record tennis prize of $4.42m at the WTA Finals in Shenzhen."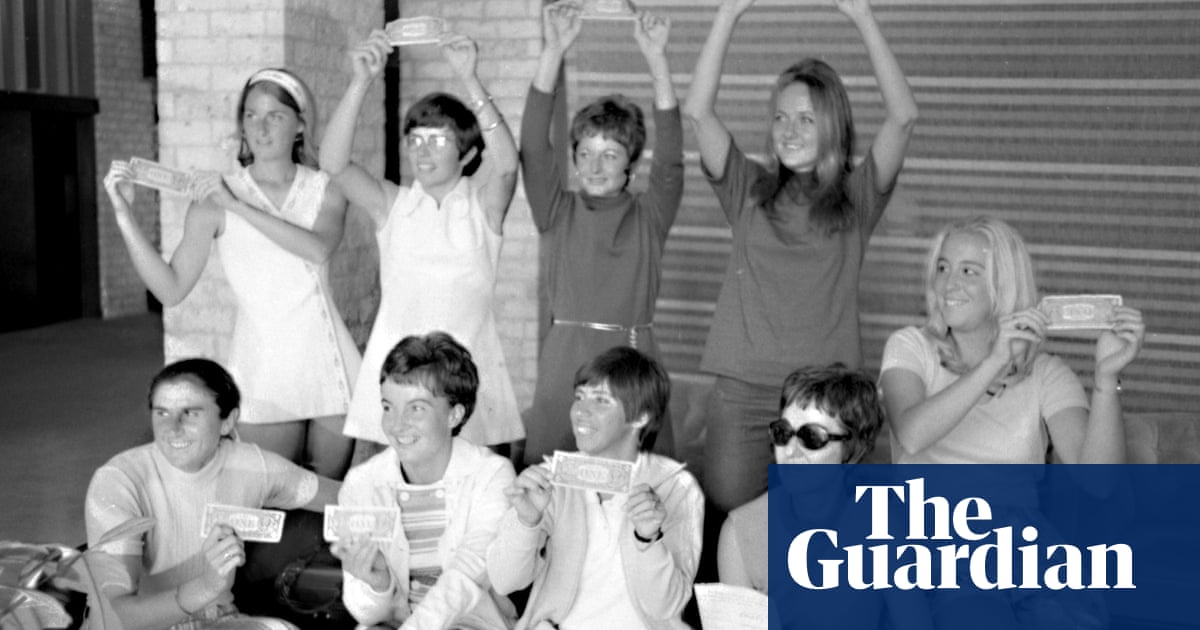 On 23 September 1970 nine women decided they had seen enough misogyny in tennis and broke away to play their own tournament, sowing the seeds for today's WTA
www.theguardian.com
Many happy returns!