I'm a bit in shock that cole hahn has actually tried to delve headless into the tennis shoe market....
It seems that their production team and marketing team really just threw in the towel on this one, tennis shoe is the last thing I would think when I saw this shoe given the traction, marketing campaign, design... this list goes on
any thoughts?
Shop men's and women's tennis shoes and tennis sneakers at Cole Haan. Play by your own rules with ZERØGRAND Tennis. Free shipping for members.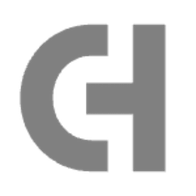 www.colehaan.com
<blockquote class="imgur-embed-pub" lang="en" data-id="CTfIWqs"><a href="