Mounted by the RCMP Mountie FTW!

Ritz cracker "mounted" by a spread of Brie cheese

or

Ritz cracker mounted by a cheesy despot

???
Putin is an international mob boss and Orange-utan puppet master that sickens me.
Give me a Wasa crisp with Brie cheese! I've posted this before, but here it is again.
A rare white Swedish moose

After moose, something delectable . . .

Elk

or

Smörgåstårta?
A vegetarian smörgåstårta, but a full smörgåsbord would be nicer. I'll stick with a Danish smørrebrød.
CLASSIC CANTER'S SANDWICHES
All sandwiches served on our fresh baked rye bread with
choice of cole slaw or potato salad
with a pickle. Available bread selection: challah egg bread, sourdough, whole wheat, multigrain, pumpernickel, or gluten free. Available rolls: kaiser roll, onion roll or onion pocket add $0.50. Add cheese or tomato to any sandwich $1.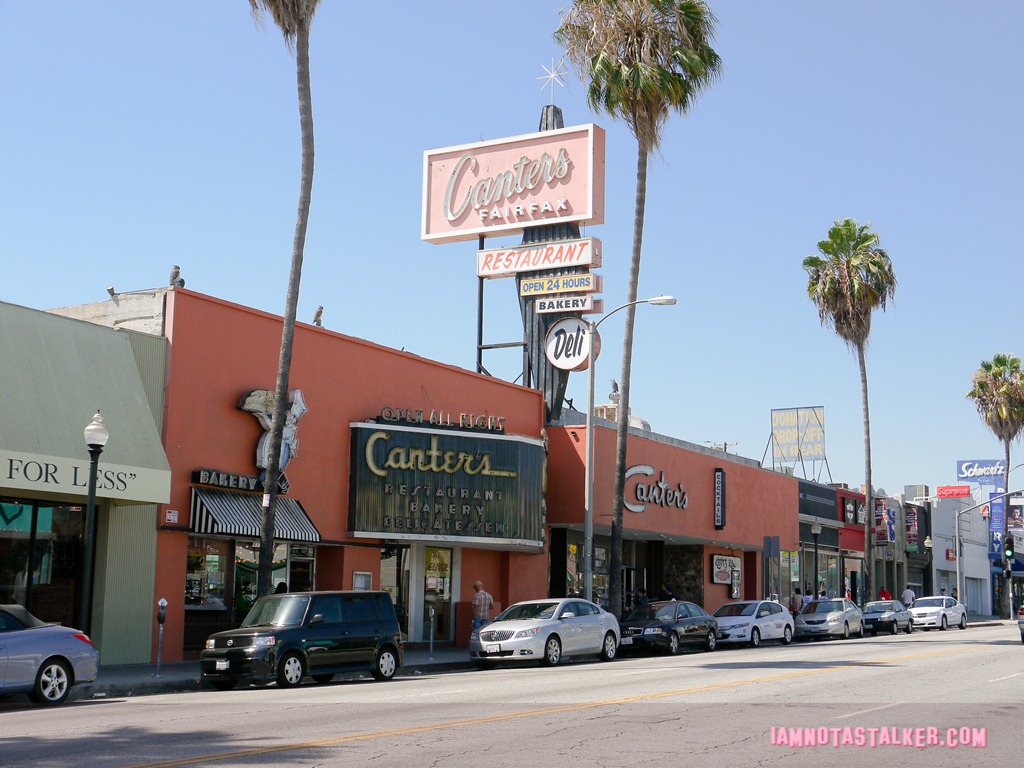 With a deli sandwich: cole slaw or potato salad?