There is a new documentary film on Netflix based on the journalist's investigation of the ATP ranks where there was an omission in 1975 and 1977.
The records shows Vilas was No. 1 for several weeks.
He deserves the recognition. Great Champion !!!
Trailer here: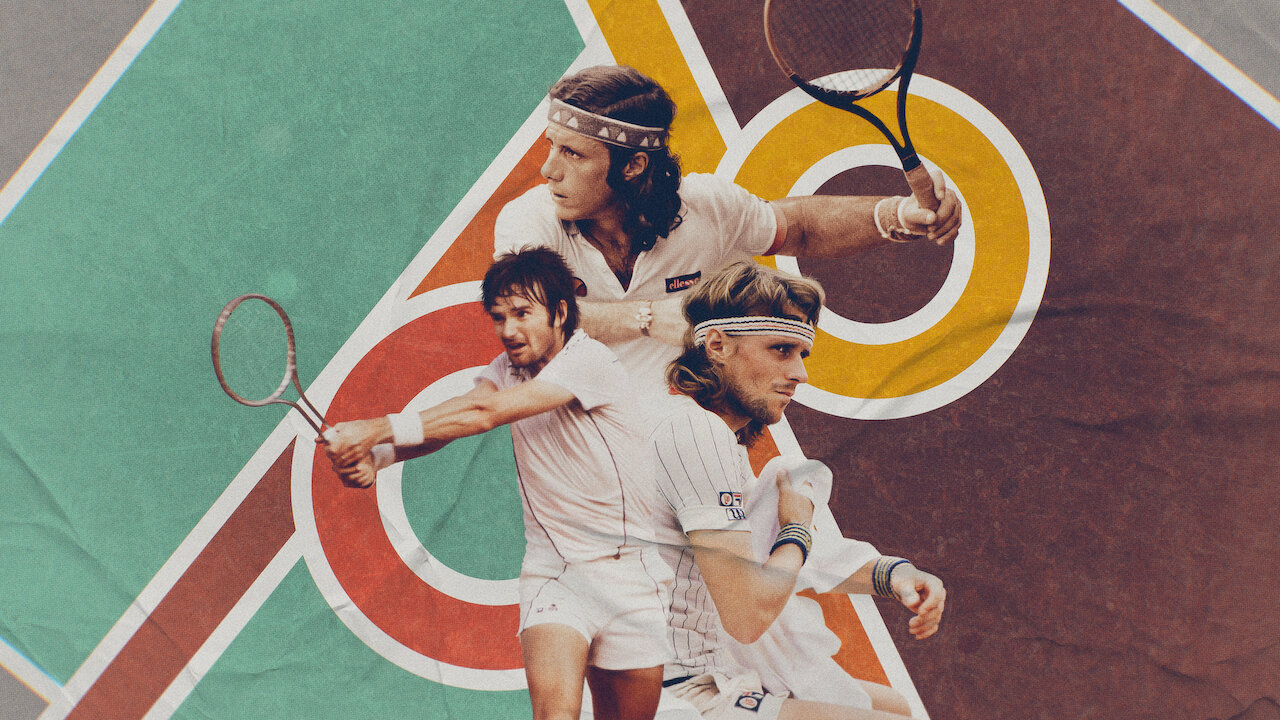 An Argentine journalist strives to prove that his countryman, tennis star Guillermo Vilas, was wrongly denied the No. 1 world ranking in the 1970s.
www.netflix.com