I'm looking for the shorts that Nadal used on the 2009 Australian Open (at night).
Size X-Small or Small
The style and color code are: 347428-033
There was also a variant which was released later which was shorter but in the same color. That one would be fine as well.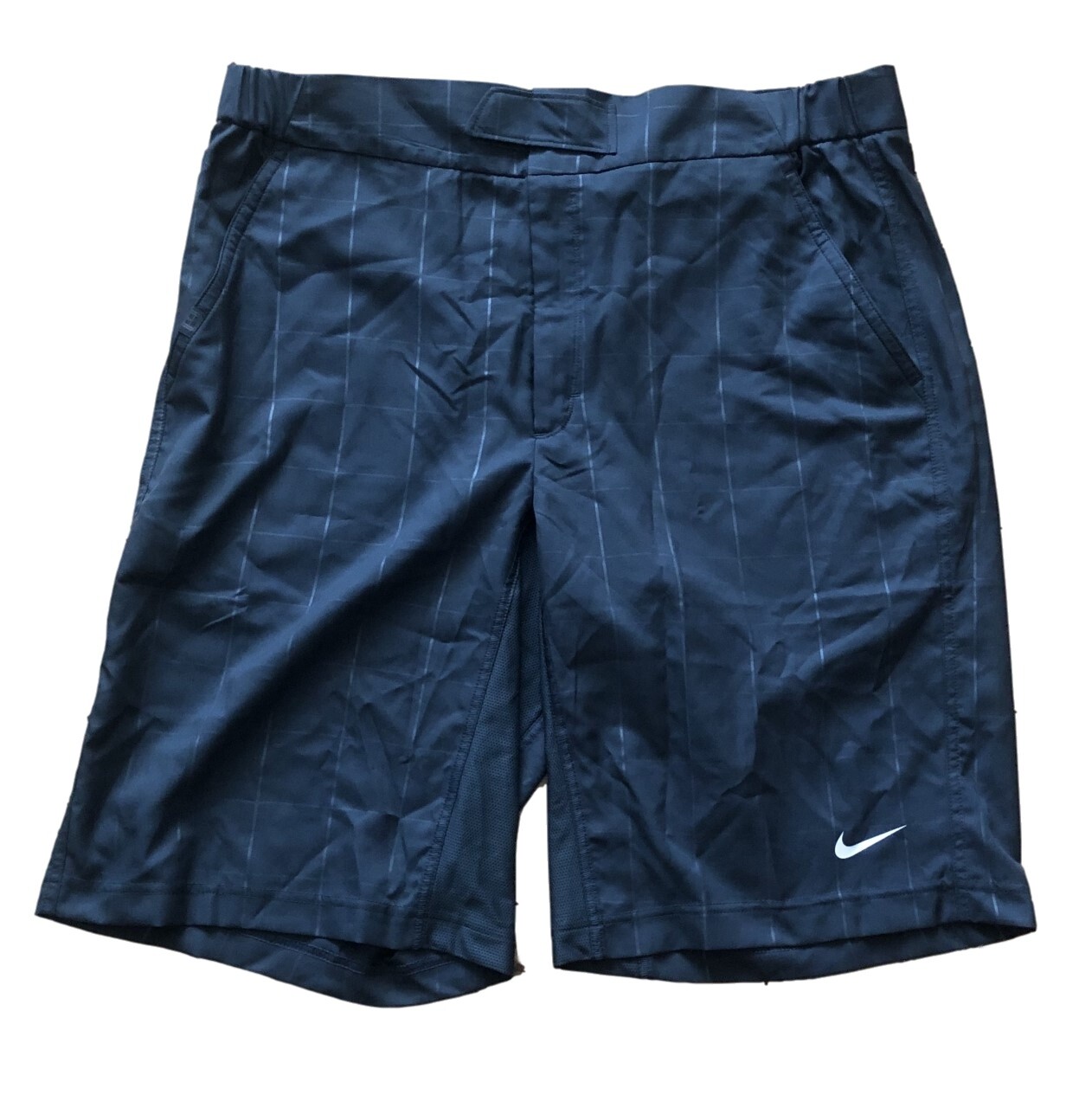 Thanks!