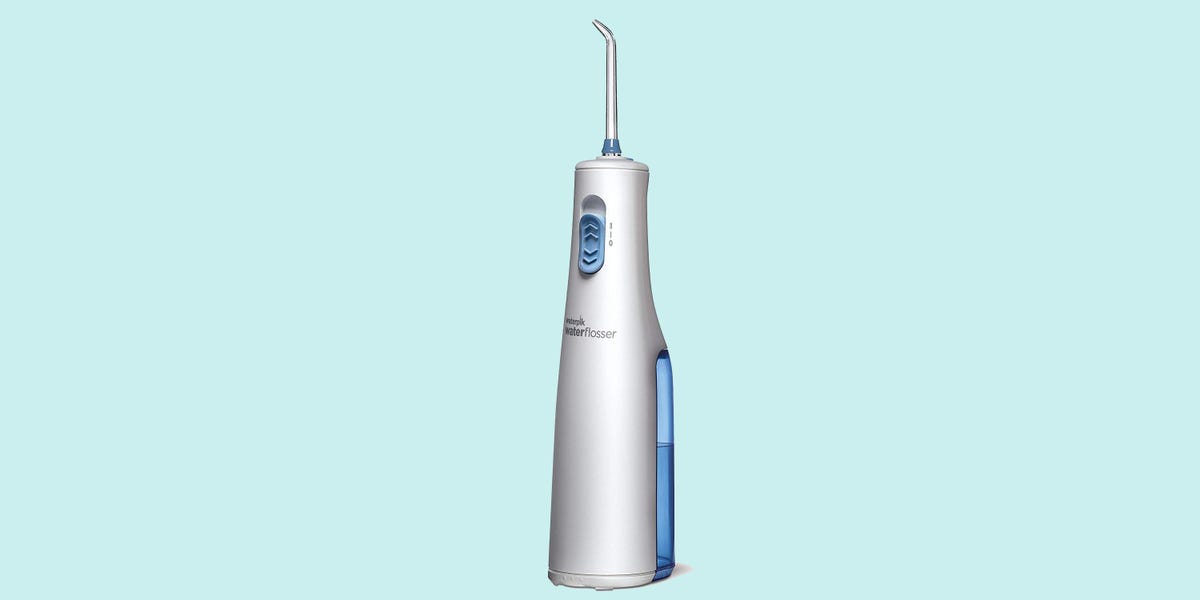 Super clean teeth and healthy gums, here we come!
www.goodhousekeeping.com
And which one to choose to try? I want the best one.
Normal flossing is a bit nasty.
I have fallen in love with Phillips Sonicare. Better than oral b and normal toothbrush. Makes my teeth cleaner and also whiter than a normal toothbrush, quite a big difference. One can feel it w the tounge. Everyone I have recommended it to says the same and it's no way back to normal toothbrush. I also tend to brush too hard w normal toothbrush, it's bad for my gums.
Because of my good experience w Phillips Sonicare I feel like getting Airflow flossing from Phillips. But when I read reviews it's not always listed as the best one!! It's several brands on the marked.
What is your dental hygiene?