I love Serena Williams but tired of the media. What is so annoying about Serena's new fame as a mother is how the media overhypes everything. They act like she is only woman to ever give birth to a baby and the only woman to ever come back to sports after being a mother. You have women on the tour who are mothers and you have female athletes in different sports who are mothers who still continue to play.
Kerri Walsh Jennings who is a legendary beach volleyball player gave birth to three kids. When she played in the 2012 Olympics to win gold she was five weeks pregnant. Still continues to play and still chasing for glory in the Tokyo Olympics. Kerri is 40 years old. This is only one example of female athletes who are mothers and continue to make a living being athletes.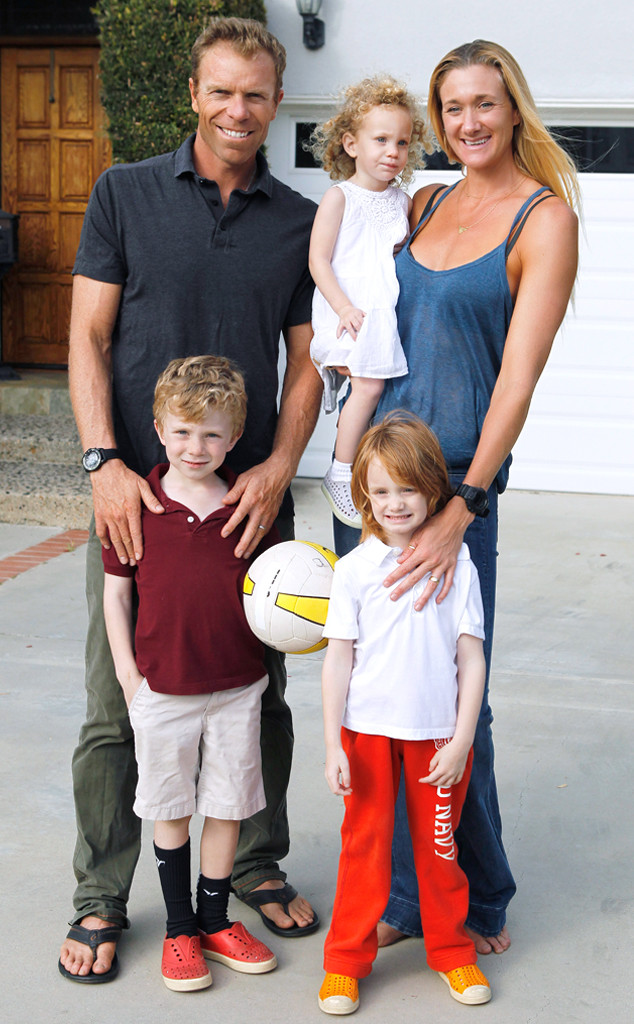 I think it is annoying cause you have women in real life who are mothers and they give birth to multiple kids, in some cases single mothers in which their husbands are probably serving overseas, widowed, divorced or in jail. There are no accolades of them, and some of these mothers have modest income. They are not privileged like Serena to afford nannies or babysitters. They are not rich, opulent and have a husband like Serena does. In some ways, the pushing Serena as a mother down people's throat is disingenous and an insult to regular people who don't accolades, press or sponsors for being mothers.
Is anybody tired or annoyed with the media's infatuation with Serena as a mother.