Always ends up being a debate, so I thought I would start it off. Looks decently fast and the bounce seems a bit low. Good for Fed?
What are your thoughts? Like the change? Not a huge difference?
Edit: After a few more games, seems a little bit faster and a little bit lower than USO, but neither fast nor low.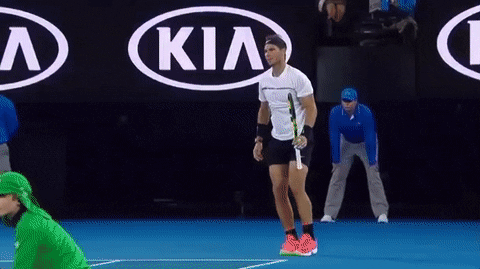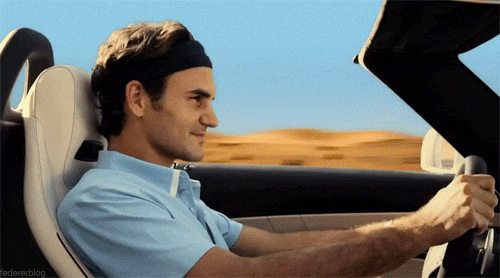 Last edited: