Let me start us off.
Federer's Worst has to be the UPS Fedex:
As much as I love Uni Qlo, it just doesn't fit with RF. Nike did indeed save the best for last:
Djokovic's best is just the simple one:
He honestly hasn't had to many bad ones, but this has to take my cake: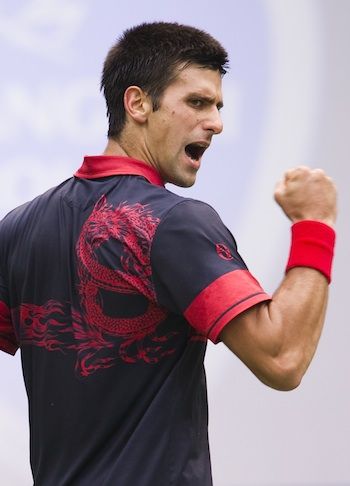 Nadal's best:
Nadal has had so many bad ones that its hard to pick a worst, but this one takes the cake:
Sorry about the difference in picture sizes, its hard to find pictures of the same size.
Last edited: