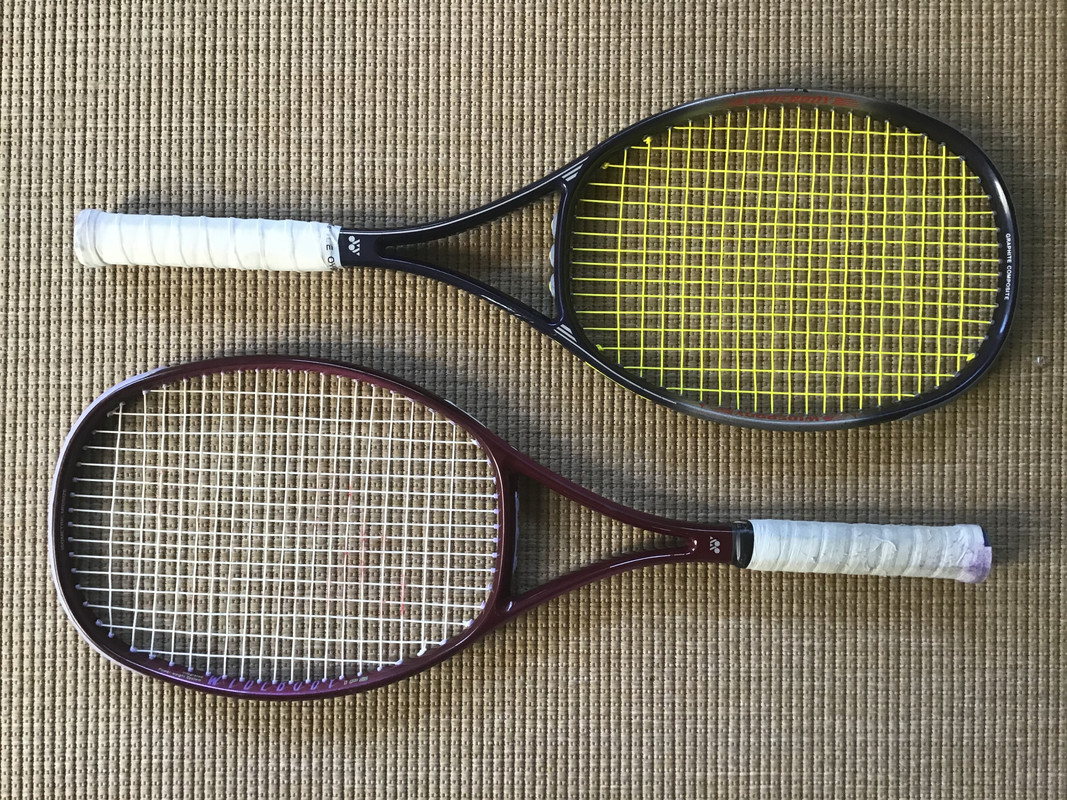 Having just hit with the RQ100 and the GF7 I can report that the the GF7 feels a touch stiffer than the RQ100.
The RQ100 is the one of the more flexible offerings from the RQ series according to the catalogue. I have also seen GF4's for sale so following the RQ series logic they may be more flexible than the GF7.
Both the RQ100 and GF7 have 92 in2 heads and are 372g/6-8 points head light and 337g/4-6 points head light respectively.
According to the catalog Is the 100 the softest ? Or is there any others that are more flexible ? I read the awesome posted catalog but I didn't know If the 100 was the most flexy. In your opinion Ra 40 stiffness ? 50 stiffness ? Or 30 stiffness !!!