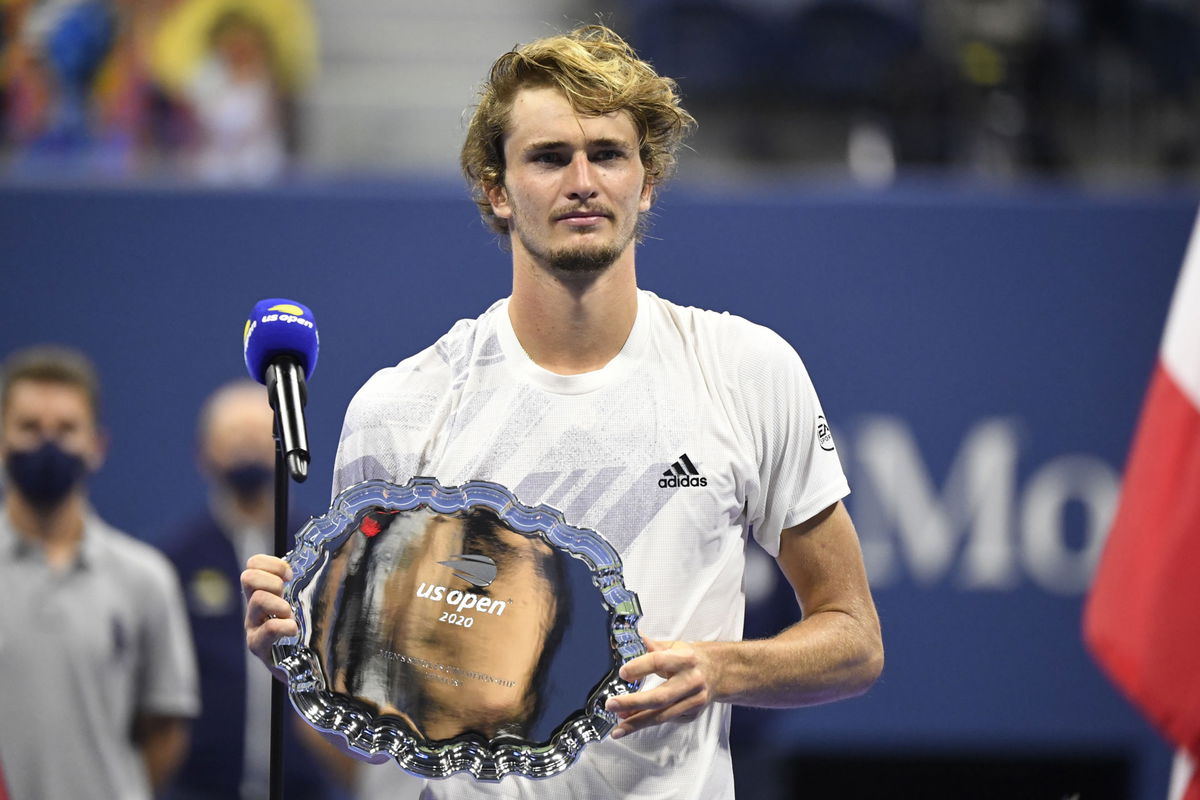 After his US Open 2020 success, Alexander Zverev was halted in the fourth round of French Open 2020 by 19-year-old Jannik Sinner.
www.essentiallysports.com
"This week, the German ace Zverev has decided to play on his home turf in Cologne, Germany. During the pre-match presser, he reflected on the dramatic fifth set that he played during the
US Open
2020 finals against
Dominic Thiem
.
It was one of the most important deciding sets in Sascha's career, and its conclusion left him in shambles. It's been almost four weeks now, but Zverev still regrets dropping the most precious set of his career, which cost him a Major title. He was 5-3 up in the fifth and was serving for his first Grand Slam crown. With Sascha committing a few unforced errors, Thiem made his Slam breakthrough with a 2-6, 4-6, 6-4, 6-3, 7-6 (8-6) victory.
"Every day 20-25 times. In the nights, too. And in my dreams, too. I think that says it all, no?"
Zverev
replied
when asked how many times a day does he think about the US Open final."